The Sun is Setting on 2008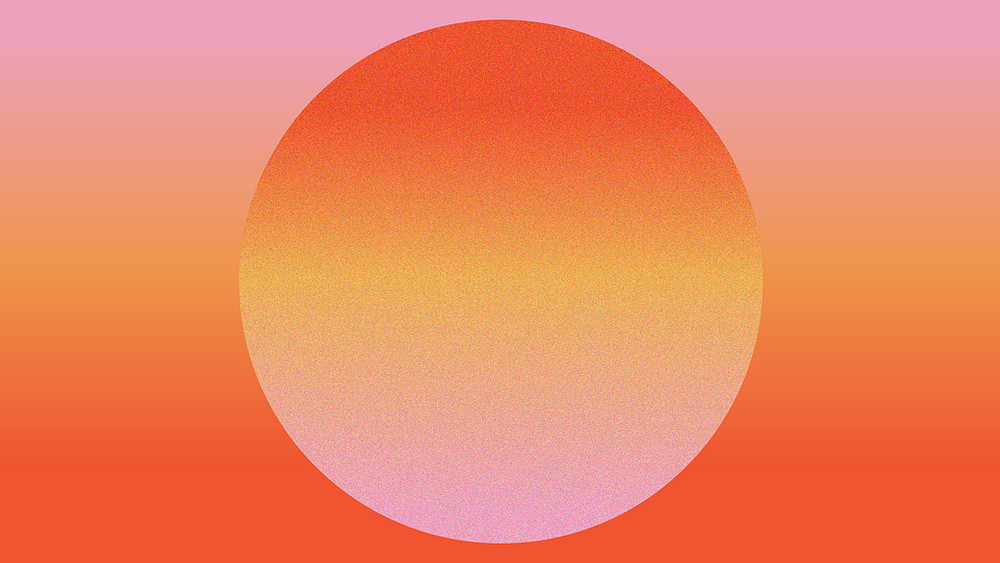 It is almost that time again
The end of support is coming soon for two commonly deployed Microsoft Server products. Now is the time to begin working on a migration and upgrade strategy. On January 14, 2020, support for Windows Server 2008 and 2008 R2 will end. And don't forget your SQL Server 2008 databases, Support for SQL Server 2008 will end on July 9, 2019. End of Support means the end of regular security updates. Per Microsoft, "when support for a service pack ends, Microsoft no longer provides new security updates, DST updates, or other non-security updates for that service pack. Commercially reasonable support will continue to be available…customers are highly encouraged to stay on a fully supported service pack to ensure they are on the latest and most secure version of their product."
There are four key reasons that Microsoft makes this recommendation. The most critical is the end of security updates from Microsoft. In today's world, the application of Security updates has become more crucial than ever. Without Security updates, the most recent vulnerability fixes won't be made available, leaving you susceptible to attackers.
Additionally, many regulatory and compliance bodies require that a current operation system be maintained. Regulations often involve high levels of security that legacy systems aren't equipped to meet. Systems that are no longer supported are particularly vulnerable.
Further, once end of support has been reached, support options become limited to "Commercially Reasonable" support. Microsoft defines commercially reasonable support as follows: commercially reasonable support incidents will be provided through Microsoft Customer Service and Support and Microsoft managed support offerings (such as Premier Support). If the support incident requires escalation to development for further guidance, requires a non-security update, or requires a security update, customers will be asked to upgrade to a fully supported service pack. Commercially reasonable support does not include an option to engage Microsoft product development resources; technical workarounds may be limited or not possible. "
Lastly, once end of support has been reached innovation by Microsoft ceases. An update or upgrade to Windows Server 2016, SQL 2017, or Azure SQL brings new innovations that will help to safeguard your environment.
Luckily you have multiple options available.
As of today (July 12, 2018) Microsoft is now offering three years of extended support for any Windows Server 2008 server of SQL 2008 that is migrated to Microsoft Azure at no additional charge. With hybrid benefits, you can continue to utilize the existing licensing and save 80% on Azure Virtual Machine, making this a highly affordable solution.

Upgrade or replace on-premises servers.

For continued protection beyond the deadline, buy up to three years of Extended Security Updates—cover only the servers you need while you upgrade
If you'd like to hear more about your options or have any questions about the contents of this blog, please contact us at tellmemore@synergy-technical.com.