Synergy Technical is Now Offering Office 365 for FREE for 90 days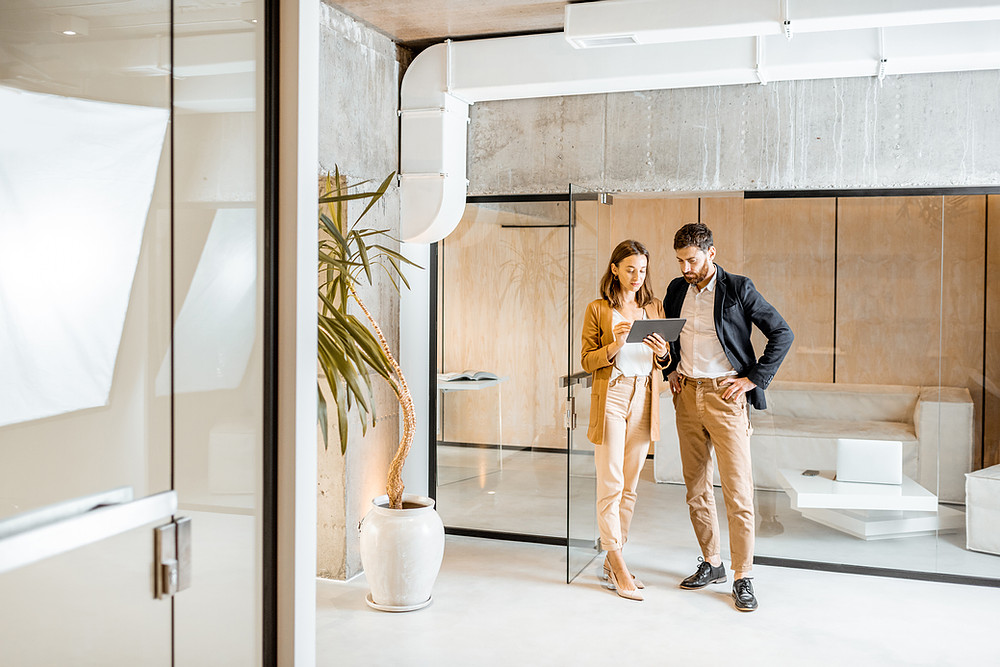 To promote and demonstrate the innovative capabilities of the Office365 suite, Microsoft has authorized Synergy Technical to offer FREE Office365 licensing.
For a limited time, we can offer Office 365 for up to 250 users per company for free for the first 90 days with a one-year purchase commitment. This is a savings of 25% off the list price per year.
To qualify for free Office 356 E3 your organization must be in the United States with less than 50 licenses of Office 365 or Microsoft 365 E1/E3/E5 or standalone Microsoft online services (or a combination thereof).
Why try Office365? It's the whole business package.
Collaboration - With Office 365, teams achieve more by working together effectively in their own unique way.
Security - Designed for today's workplace, Office 365 protects your organization, your data, and most importantly, your people.
Intelligence - With analytics and intelligence at its core, Office 365 gives you the insights and assistance you need to do your best work every day.
Mobility - With a seamless experience across your devices, Office 365 empowers you to get more done wherever work takes you.
How do you purchase?
Licensing must be purchased through Synergy Technical via our Cloud Solution Provider Program. Below is a quick roadmap of the process:
Offer Review: Meet with a Synergy Representative to review the offer and outline the migration and implementation process for your organization.

Start Free Trial (+ Support on Deployment): Synergy Technical will support the deployment and adoption of Office 365 for your organization during the agreement period.
Contact us to learn more.
---
Would you like to find out about us? Learn more about how we began our cloud journey.