Synergy Technical Announces Entry into Direct Licensing Market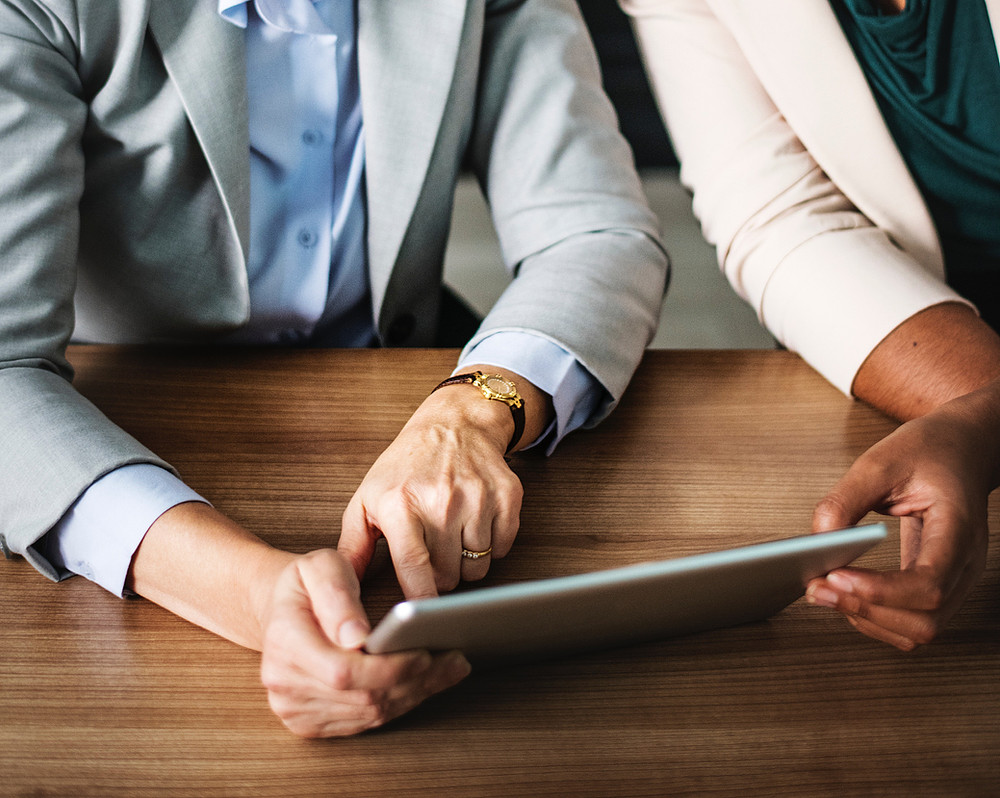 Synergy Technical, a worldwide provider of technology consulting services, today announced its entry into the direct software licensing market through its participation in the Microsoft Cloud Solution Provider (CSP) program. As an authorized Cloud Solution Provider, Synergy Technical can now both directly sell and support a suite of solutions, including Azure, Office 365, Microsoft Dynamics, and others that are offered as part of the Microsoft cloud.
"Synergy Technical has always provided strategic guidance on selecting the appropriate and most cost-effective software licensing as part of our implementation services," says Rohana Meade, CEO. "Adding the ability to sell licensing to customers directly allows us to better support our customers in making these cloud based solutions a seamless part of the IT organization. Software licensing has always been complicated and with the high adoption of cloud subscriptions in companies today, it has become even more complex. We can help customers navigate this new licensing landscape."
Synergy Technical continues its commitment to helping customers on their cloud journey and providing differentiated, industry-specific solutions, in partnership with Microsoft.
---
Would you like to find out more about us? Learn more about how we began our cloud journey.