SECURE. TRANSFORM. EMPOWER. is coming up!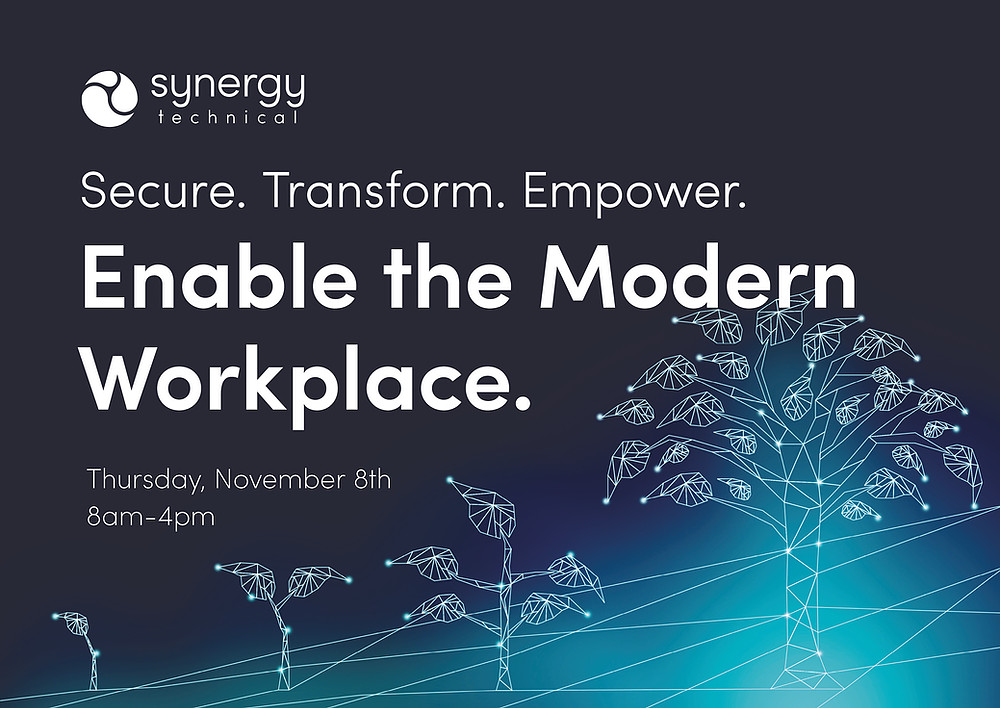 Join Synergy Technical at
Secure. Transform. Empower
on November 8th!
We are so proud to once again host our annual tech conference with Microsoft.
Secure. Transform. Empower is an innovative, free conference that demonstrates how you can enable your modern workplace using Microsoft technologies.
It includes over 25 speakers, hand-on labs, and giveaways!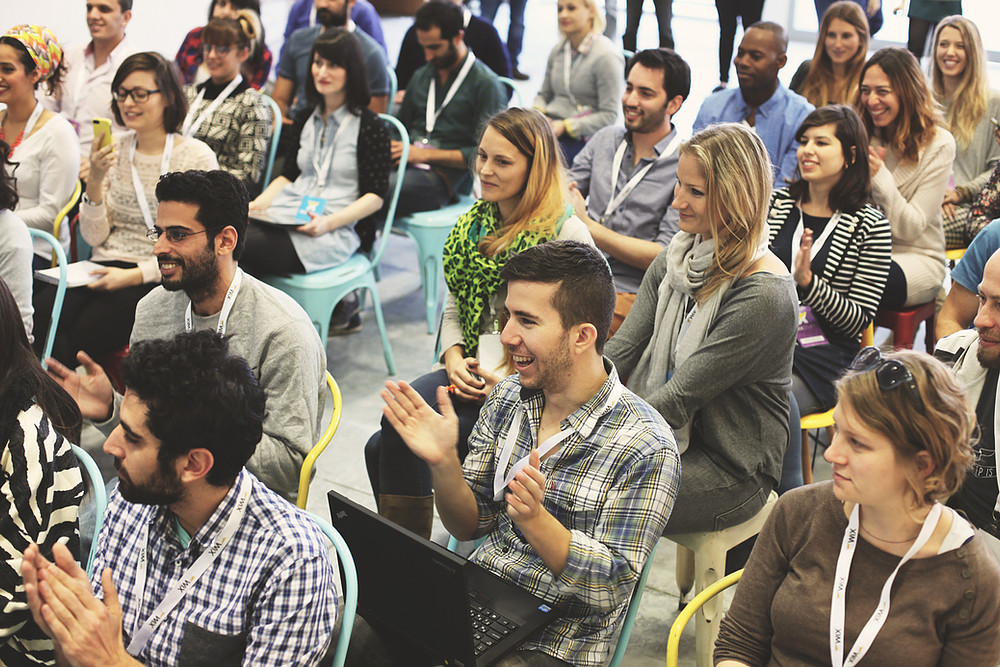 This year's keynote speaker is Carol Rollie Flynn, a 30-year veteran of the Central Intelligence Agency (CIA). Ms. Flynn is currently the CEO and Managing Principal at Signa Consulting, a professional services firm that provides security, cybersecurity, leadership, and training services to the private sector of the government.
Ms. Flynn held senior executive positions including Director of the CIA's Leadership Academy, Associate Deputy of the National Counterterrorism Center (NCTC), Director of the CIA Counterterrorism Center (CTC), and Chief of Station in major posts in Southeast Asia and Latin America. She has an extensive experience in overseas intelligence operations, security, cybersecurity, and counterintelligence.
We are honored to have her come speak on her history working with cybersecurity and how she thinks it has transformed to date.
Why should you attend?
You will learn from technology and business leaders how you can:
- Secure your date from today's ever-changing threats
- Transform your operations to become more efficient
- Empower your employees with tools that support their modern needs
RSVP now to save your seat for this event!