Get #INSPIRED - Five Big Announcements
It's an era of rapid change at Microsoft. First came Windows 11, announced in late June, and the announcements of change have not slowed in the last few days during Microsoft Inspire, Microsoft's annual partner conference.
Yesterday, they announced Windows 365, a Desktop-as-a-Service solution that securely streamlines your Windows experience from Microsoft Cloud to any device. This includes your personalized apps, content, and settings. Using Windows 365, content is stored in the cloud, rather than the device, meaning you can pick up right where you left off when moving between devices. Questions about Windows 365 vs Azure Virtual Desktop (previously Windows Virtual Desktop)? We're excited to continue working with our partner Nerdio who worked closely with Microsoft to create Windows 365. They have a helpful blog post that details the differences between the two.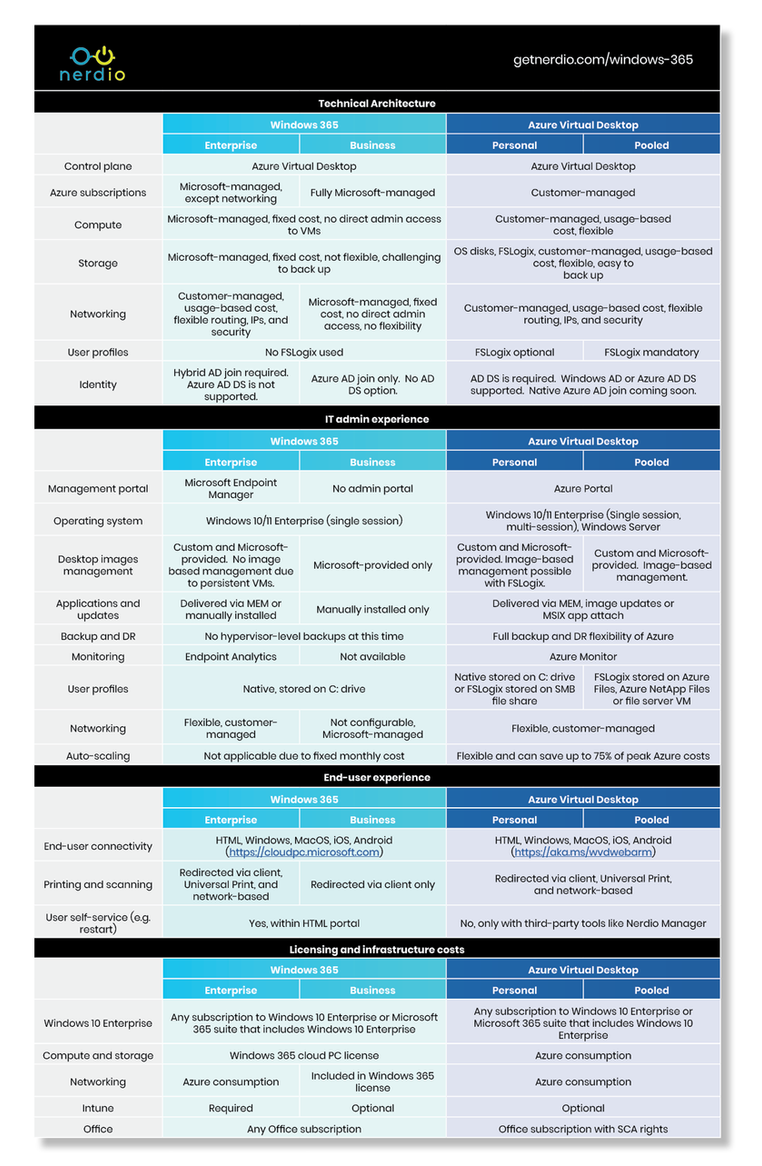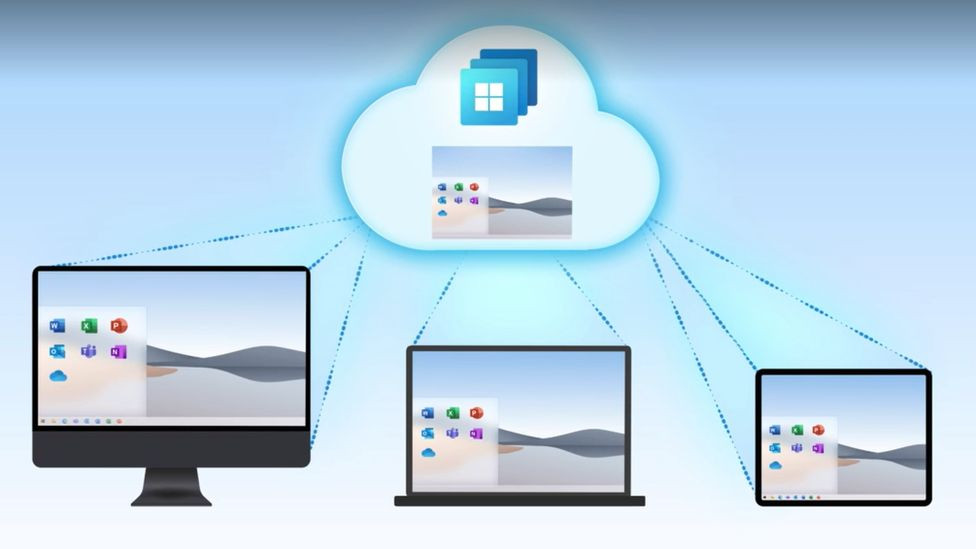 Next up is Microsoft Viva. Viva is a platform to manage digital wellbeing by leveraging learning, resources, and insights directly within the flow of work. Viva Insights, a subset of Microsoft Viva, uses informatics to give business leaders data-driven, privacy-protected insights and recommendations to improve productivity and wellbeing. Microsoft has proven their faith in the success in Viva recently by broadening their partner ecosystem with more than 20 partners.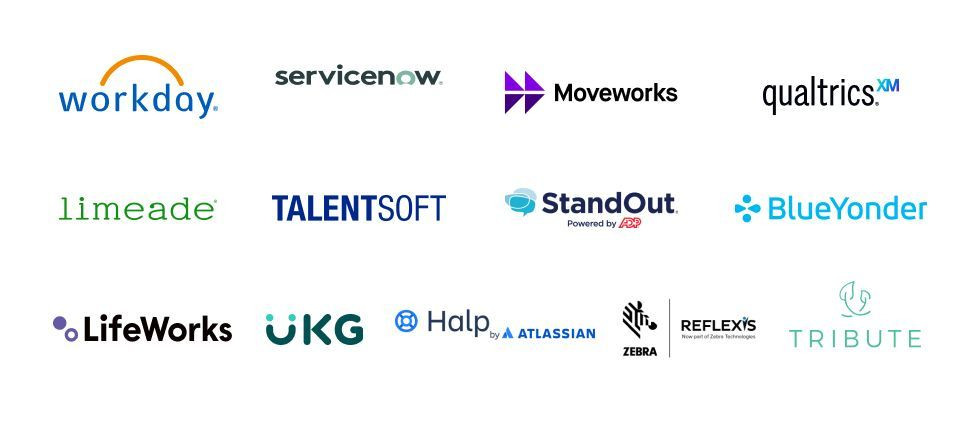 Another major announcement from Microsoft Inspire is Project "Orland" for Microsoft 365. This is a new experience in Partner Center that empowers CSP partners to proactively engage and nurture their customers. Project "Orland" uses data models built by Microsoft Data Scientists to display prioritized opportunities to act on. What does this mean for you? Synergy Technical CSP customers will have an even better customer experience going forward as we utilize insight dashboards to increase the overall client experience.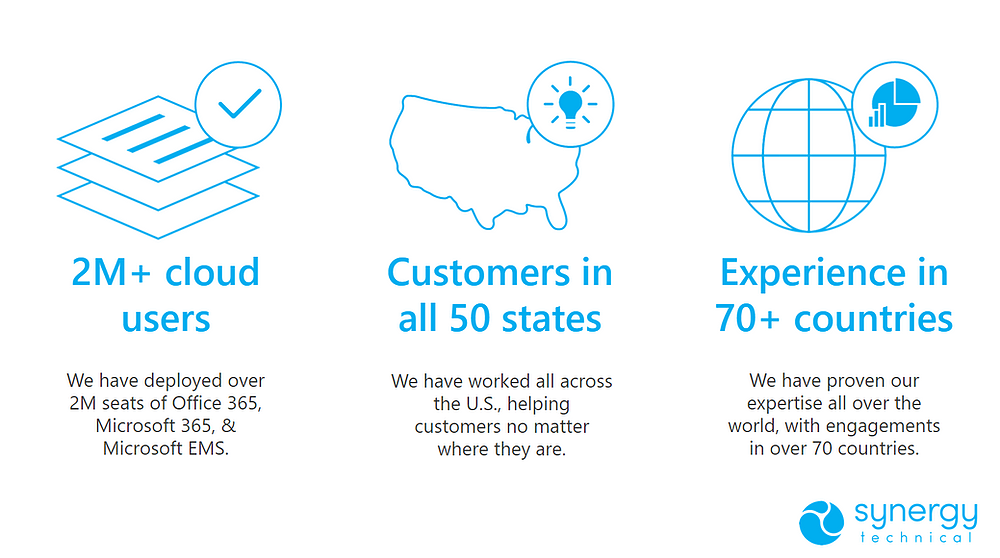 It's not easy being green, but Microsoft is hard at work creating a more sustainable business. At Inspire, Microsoft announced a new 100/100/0 initiative as part of Cloud for Sustainability: by 2030, 100% of energy consumption, 100% of the time, matched by zero carbon energy purchases. In addition to this goal, Microsoft has entered partnerships with over 35 energy suppliers to purchase more sustainable energy. Microsoft knows how important it is to become carbon negative, water positive, and zero waste by 2030 and is encouraging their partners to do the same.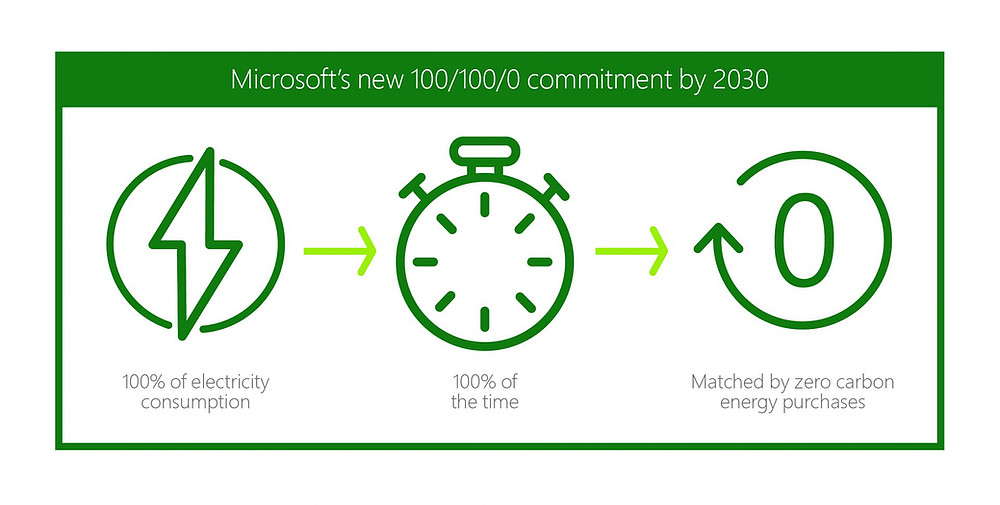 The last big announcement is that Independent Software Vendors (ISVs) will be able to sell their apps within Microsoft Teams. Teams IT Admins will enjoy a simplified experience to purchase apps and subscriptions directly from the Teams admin center on behalf of the organization. With over 145 million active users, Microsoft Marketplace continues to grow thanks to these new payment options.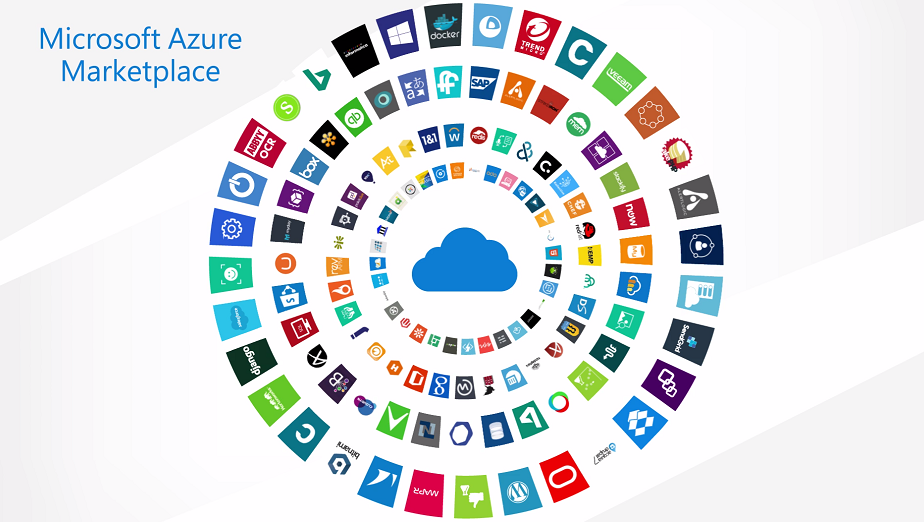 Want to learn more about anything that we mentioned in this blog post? Register for Inspire here to watch playbacks of the sessions. We are in the process of reviewing documentation and consulting with our partners to ensure that we can recommend the best solutions for our customers. Interested in learning if Windows 365 is right for your organization? Contact us to schedule a consultation today!