Can We Talk About A Few Disasters?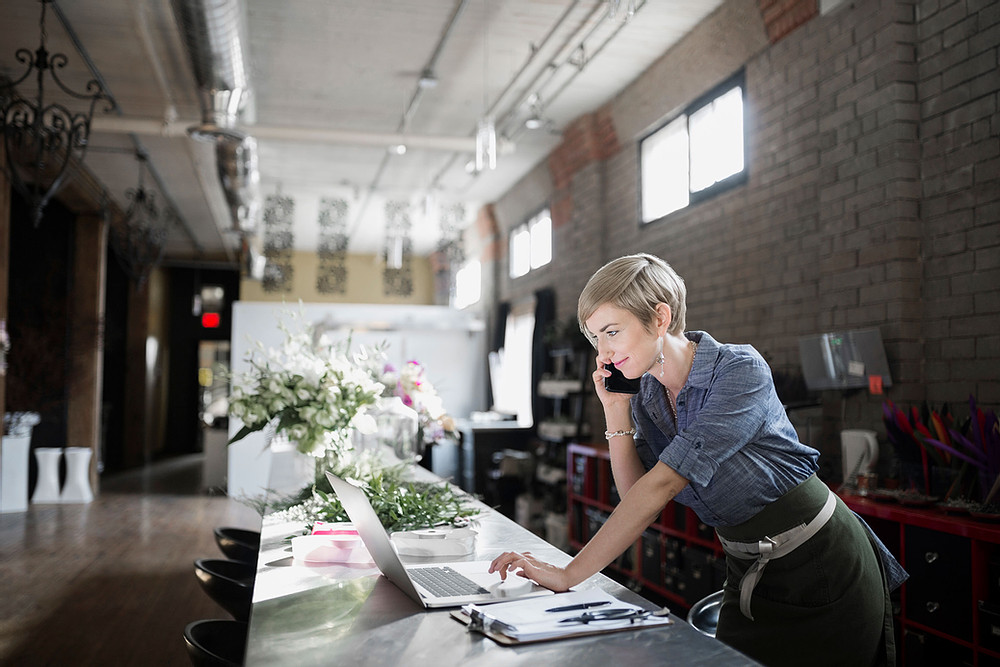 Let's talk about a few disasters that have occurred in the recent past. I'm talking about events such as the Hawaiian volcano eruptions. Ellicott City, Maryland just had their second year of what is supposed to be flooding that only occurs every 100 years. Let's also consider hurricane Maria that left portions of the island of Puerto Rico without power for 252 days and counting.
The best way to mitigate all of this is by storing your data and workloads in the cloud. If you've properly accomplished this your business will operate in your absence. If your servers or workloads are hosted in the cloud they will continue to operate and be accessible. Even if you've only moved your data storage into the cloud and not your workloads tools like OneDrive or SharePoint would ensure that the things you need post-disaster such as inventories, tax records, contracts, irreplaceable documents, and most importantly – family photos will continue to exist and remain accessible afterward. If your company has implemented Exchange Online the same applies to accessing your email via Outlook. The best part is that costs are manageable and low enough that any size business or person can utilize this resource.
Consider hosting data in the cloud as your insurance policy. If the unexpected happens on the ground your assets are protected in the cloud. Always accessible, always on. Even if you have to flee with only the clothes on your back your data is only an internet connection away. Don't get caught on the ground. Get into the cloud.
---
Would you like to find out more about Disaster Recovery & Business Continuity? Learn more how we can build a custom DR plan tailored to your organizations' unique IT operations.