Bring on the North Carolina BBQ!
We're excited to announce that we've officially opened a new office in Raleigh, North Carolina. Our company has seen some major expansion in the past year and this new office is only the beginning! Along with this announcement comes a valuable addition to the sales team. Dan Finn will be heading up the Raleigh office. We look forward to continuing to expand our relationships with our customers in the region.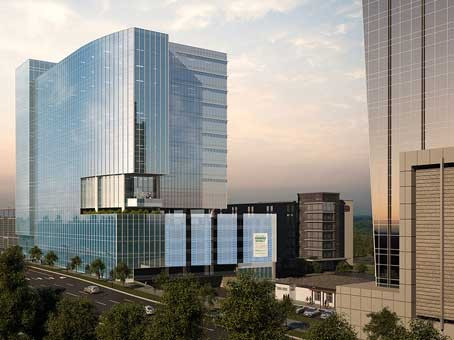 Are you in the Raleigh-Durham area and need assistance? Reach out!