Get Office Activations: An Admin Center Report
A few days ago a customer reached out for assistance in right-sizing their end-user licensing. They were trying to identify remote workers to safely transition from M365 E3 licenses to M365 F1 licenses, but needed to know if any of those users would lose access to installed Microsoft 365 Apps. In other words, I was asked if it's possible to get a tenant-wide listing of Office activations. The answer used to be a resounding "no", at least not directly. A user can query their own activations, but an admin cannot. In ye olden days an admin could either request all the users report their own activations or do a Big Bad Thing to get the data one account at a time. Now, though, it's a report in the Admin Center.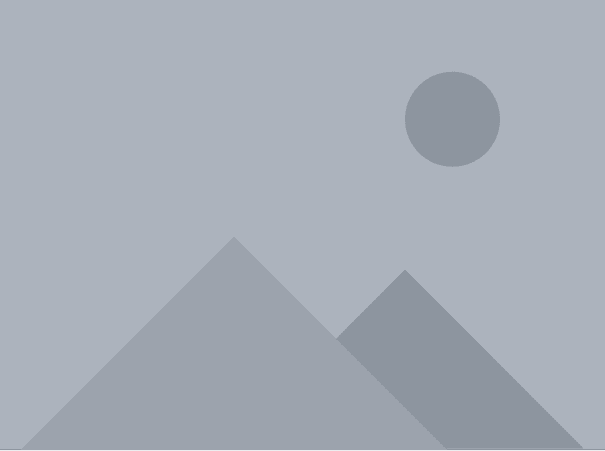 But hold on, because it's not quite​ that easy. You need to be a global admin to get this data—it's not available to a global reader. You'll see the charts above with the list below.

You can use that global admin account to decide exactly what data should be visible in your reports. I like usernames, but by default they're concealed in all reports.
Clear the first checkbox under Org Settings->Reports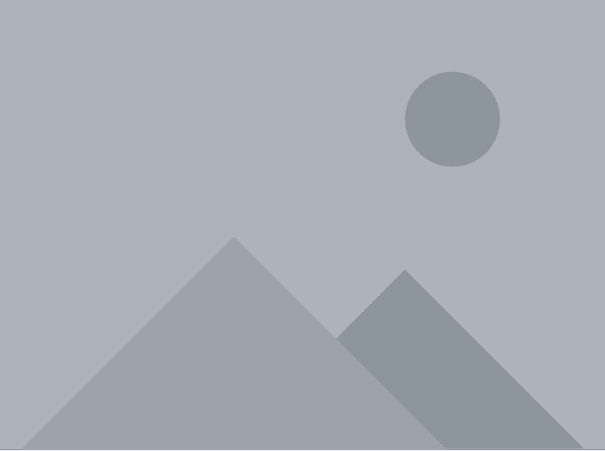 Go back to your Office Activations report to see: You still don't get device names from the report, but you do get per-user counts by client OS, and you can export the report to Excel: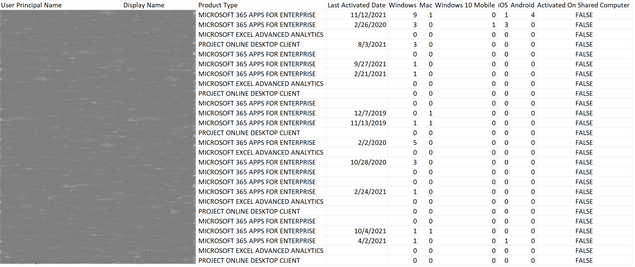 None of this gets you to device names, but you can see that a few users have never installed Microsoft 365 Apps, and they may be good candidates for this licensing reconfiguration. Obviously there's more to a Microsoft 365 E3 license than just deployed apps, but it's still a great tool to track adoption and usage, especially for the more expensive Project and Visio licenses.