Do More with Less: Microsoft Inspire 2022 Recap
Have you heard "new normal" enough yet? Well, the focus of Microsoft Inspire this year was all around the new normal and empowering hybrid work. Inspire is Microsoft's annual Partner conference, but there are a few big announcements that we think you should know.
Cloud for Sovereignty
Microsoft's first announcement in the keynote was Cloud for Sovereignty, a cloud designed specifically for the government sector. Public sector users can harness the full power of the cloud while meeting their compliance, security, and policy requirements.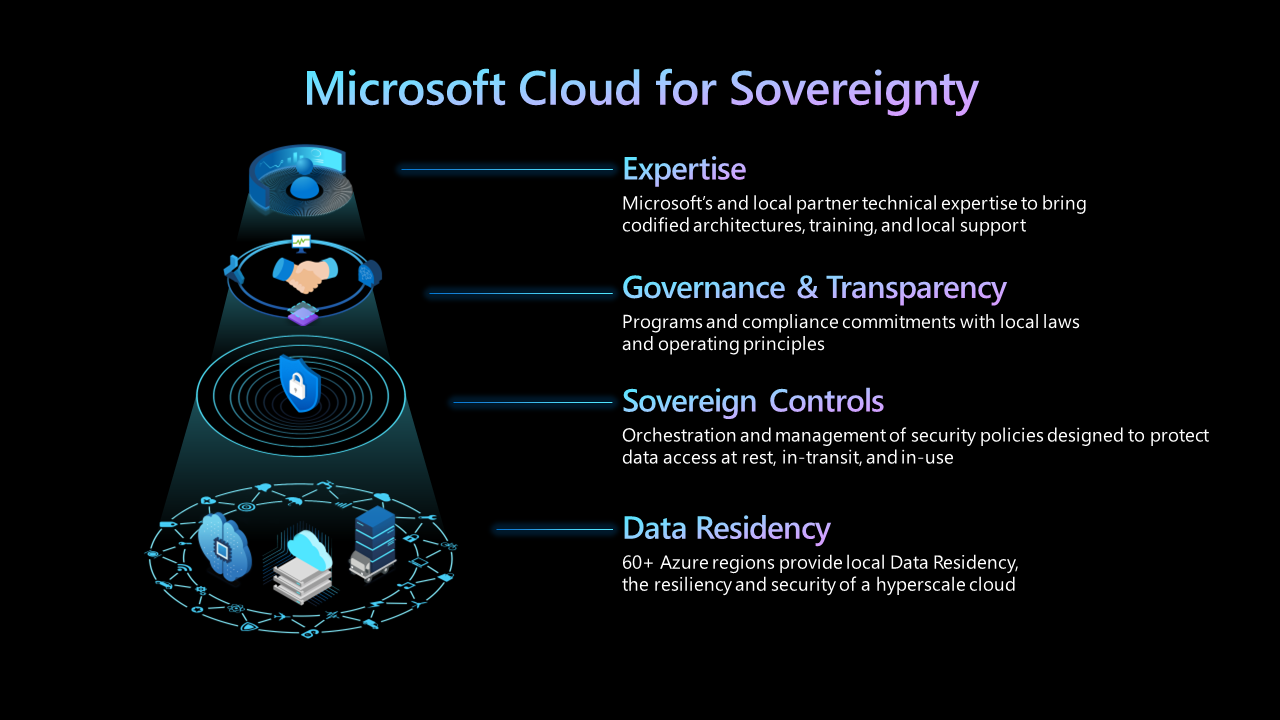 Viva! (again)
Microsoft Viva is an employee experience platform that utilizes a variety of tools to increase productivity, well-being, and collaboration at work. Viva allows you to send praise to a coworker, create a virtual commute, mental health checks, and even a native Headspace integration for free meditations. At Inspire, Microsoft announced the Viva Engage app, which allows employees to create Stories (think Facebook/Instagram/Snapchat stories or Twitter Fleets). People can post short videos or photos to their Storyline to help foster connection across the organization. Personally, I'll be using Stories to let everyone know that there are donuts in the break room :).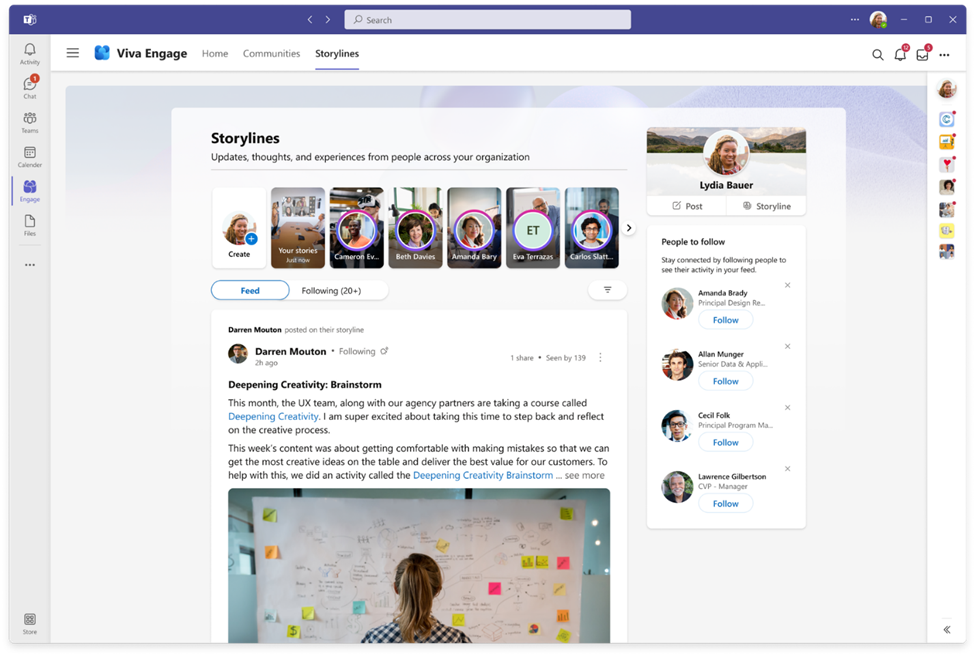 Teams Updates
Another event, another feature in Teams! Inspire 2022 brought us Excel Live – a way to collaboratively work on workbooks directly within the Teams meeting window. Now, if your team is editing an Excel workbook during a meeting and you see a typo, you can fix it on the meeting pane rather than needing to open the workbook in a separate window. Similarly, Microsoft announced Collaborative Annotation, which gives meeting participants the ability to draw, type, or react to shared meeting content via Microsoft Whiteboard.

Azure Space Partner Community
Perhaps not the most relevant announcement, but certainly my favorite, is the Azure Space Partner Community. This ecosystem spans space operators, manufacturers, systems integrators, data providers, ISVs, startups, and more. Partners can participate in Azure Space training to learn about the latest Azure Space technologies, collaborate with Microsoft engineers, and work together to innovate in space.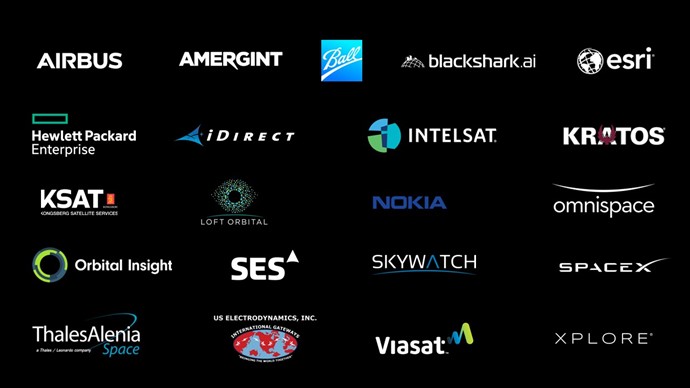 Even if you've heard it before, it's important to note that hybrid work is here to stay. As Microsoft focuses on doing more with less, they are enabling the workforce of the future. Each of these announcements adds on to or improves a product or feature you're already familiar with, so you're not stuck downloading or logging in to too many applications. This is the strength of the Microsoft ecosystem; they dynamically add features as needed rather than creating a stagnant app and moving on to the next big thing.
If you want to utilize one of these new features in your workplace, contact us to schedule a discovery call and see what Microsoft offerings work best for your specific situation. We look forward to speaking with you!