Jump-start your business with OneDrive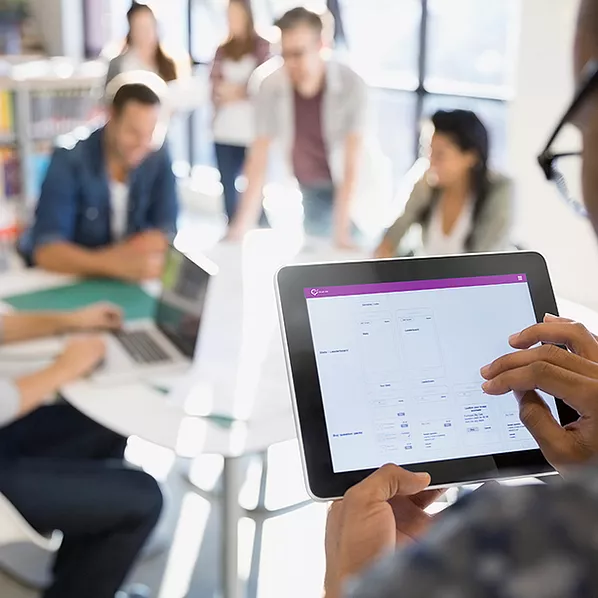 What is OneDrive for business?
OneDrive in Microsoft 365 helps you do more wherever you are with secure access, sharing, and file storage–at work, at home, or on the go. Securely store and share files from anywhere. OneDrive offers a native desktop, browser, and mobile experience on your device. Access and make changes that sync automatically in the cloud or sync local copies of files for offline viewing and editing on your PC or Mac.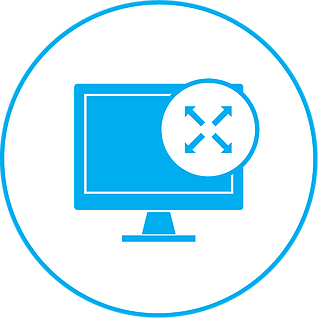 A cohesive file experience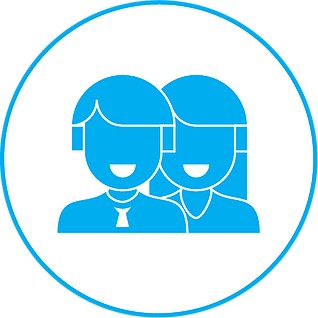 New integrations allow you to create sharable links, grant expiring access, and follow configured policies.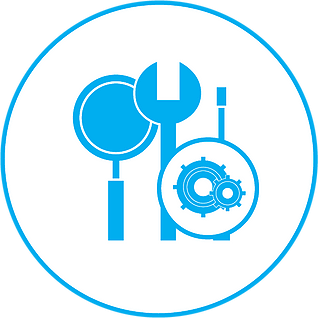 Visibility & controls for security
Enhance admin capabilities with sync reports, apply sensitivity labels, & manage migration & keep your data safe. Learn more.
How OneDrive for business can
help your organization...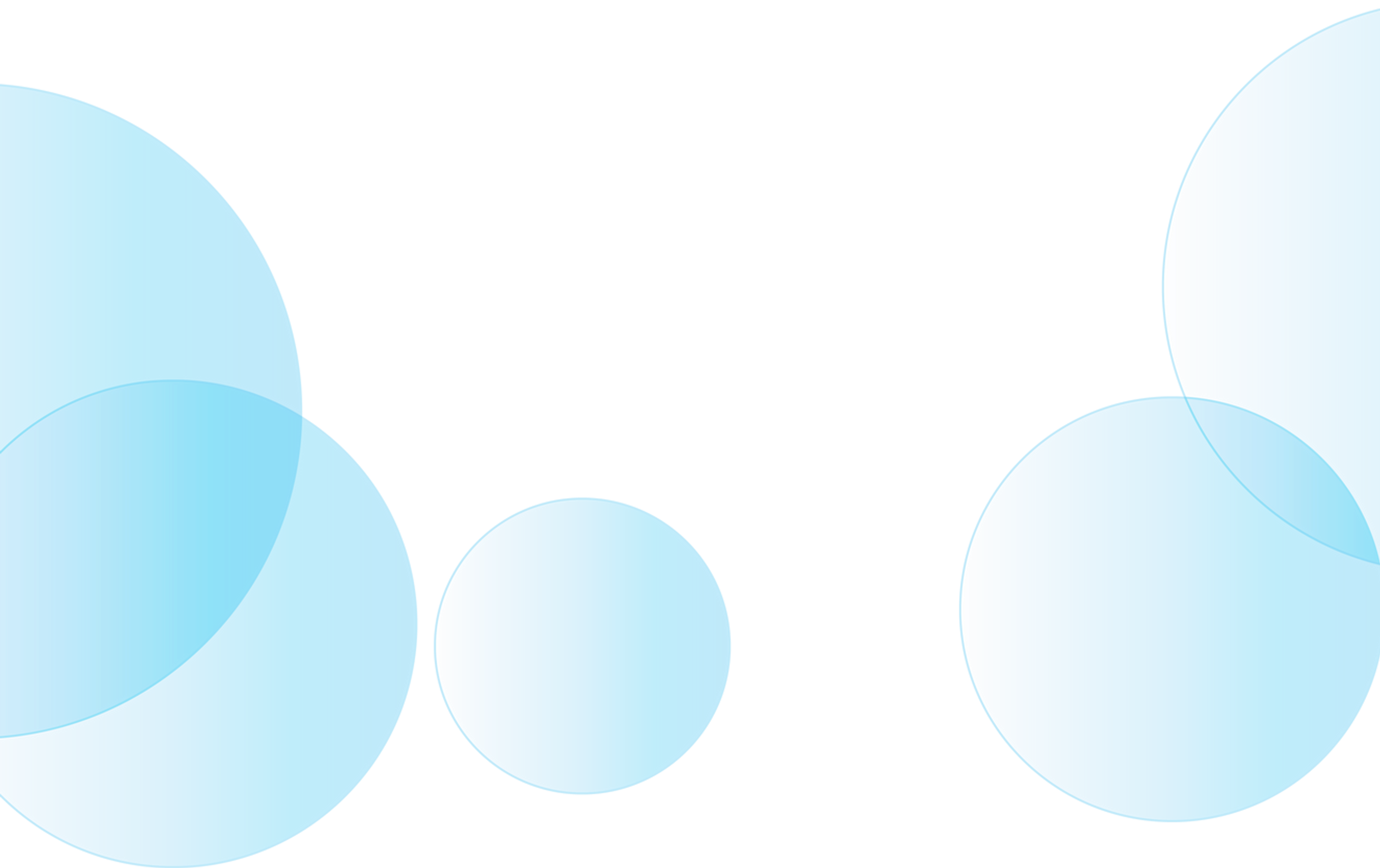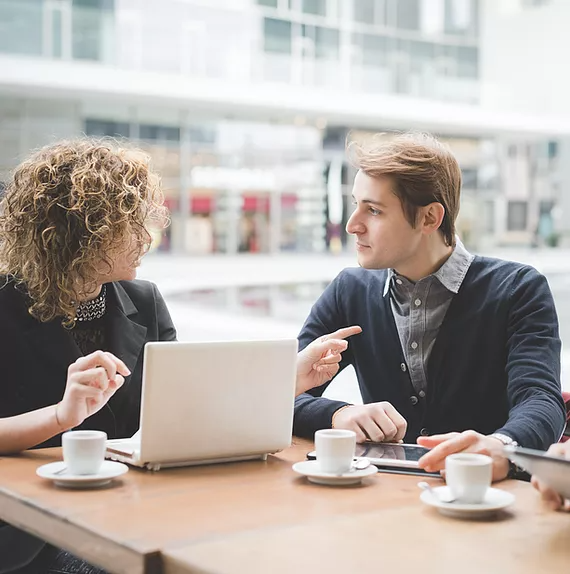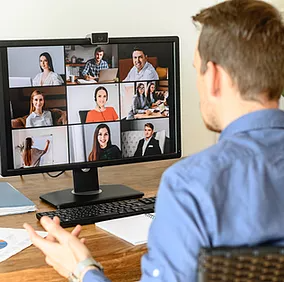 Seamless collaboration
Work faster and smarter with anyone inside or outside your organization. OneDrive enables real-time co-authoring in familiar desktop apps like Word and PowerPoint, and saves you time with a single click to attach files to emails in Outlook.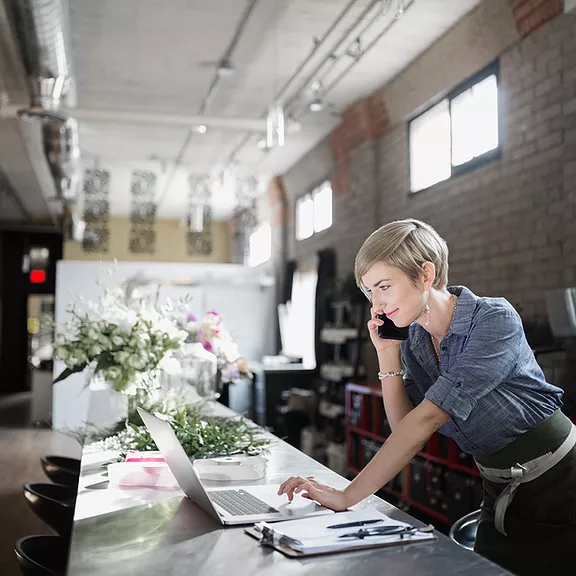 Untethered mobility
Stay connected with your files and folders from anywhere. OneDrive mobile apps for Android, iOS, and Windows present the best Office experience, beautifully rendered on your favorite devices.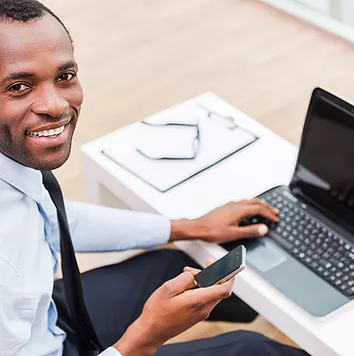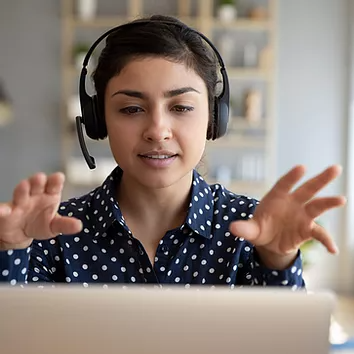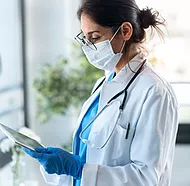 Controls for security
Set device access rules, view device reports and remotely wipe devices that are lost or stolen–all from the admin center. You can see which files are being shared and with whom.
Find out more about Microsoft 365
Dive deeper into Microsoft 365
Check out other Microsoft 365's apps & services that can help your employees communicate, connect, and collaborate and get work done.
Our consulting services for OneDrive
We offer assessments, engagements, design & configuration, and more. Each resulting in a roadmap to success for your digital transformation.
Recognitions and certifications
Synergy Technical has been accredited with several partner recognitions.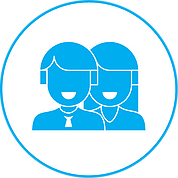 Microsoft FastTrack Ready Partner
FastTrack is a combination of resources, engineering expertise, and best practices that ensures you have the most efficient deployment & adoption possible.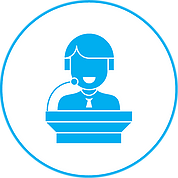 Customer Immersion Experience facilitators
As one of Microsoft's top CIE partners, we have experience showcasing the benefits of Microsoft productivity and security solutions.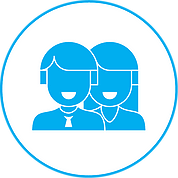 Microsoft Gold Certified Partner
We have earned Gold level competencies in Productivity, Cloud Platform, Enterprise Mobility + Security, Collaboration, and Devices & Deployment.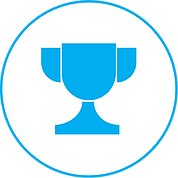 Our proven experience
Deployed over 3M seats of Office 365, Microsoft 365, & Microsoft EMS
Customers in all 50 states
Experience in 70+ countries