Modernize your SharePoint sites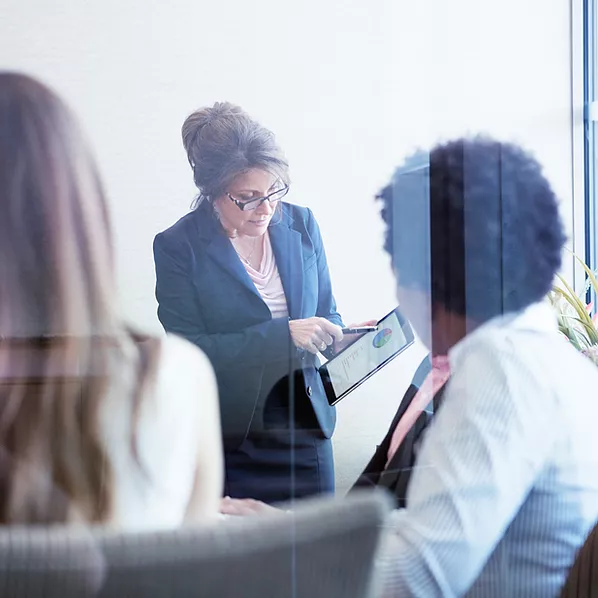 Modern UX is a reimagining of SharePoint
The Modern experience in SharePoint is designed to be compelling, flexible, and more performant. Modern makes it easier for anyone to create beautiful, dynamic sites, and pages that are mobile ready. Whereas previous versions of SharePoint are more of a platform where power users and developers create sites for their users, Modern SharePoint is more of an app than a sandbox.
What's special about going Modern?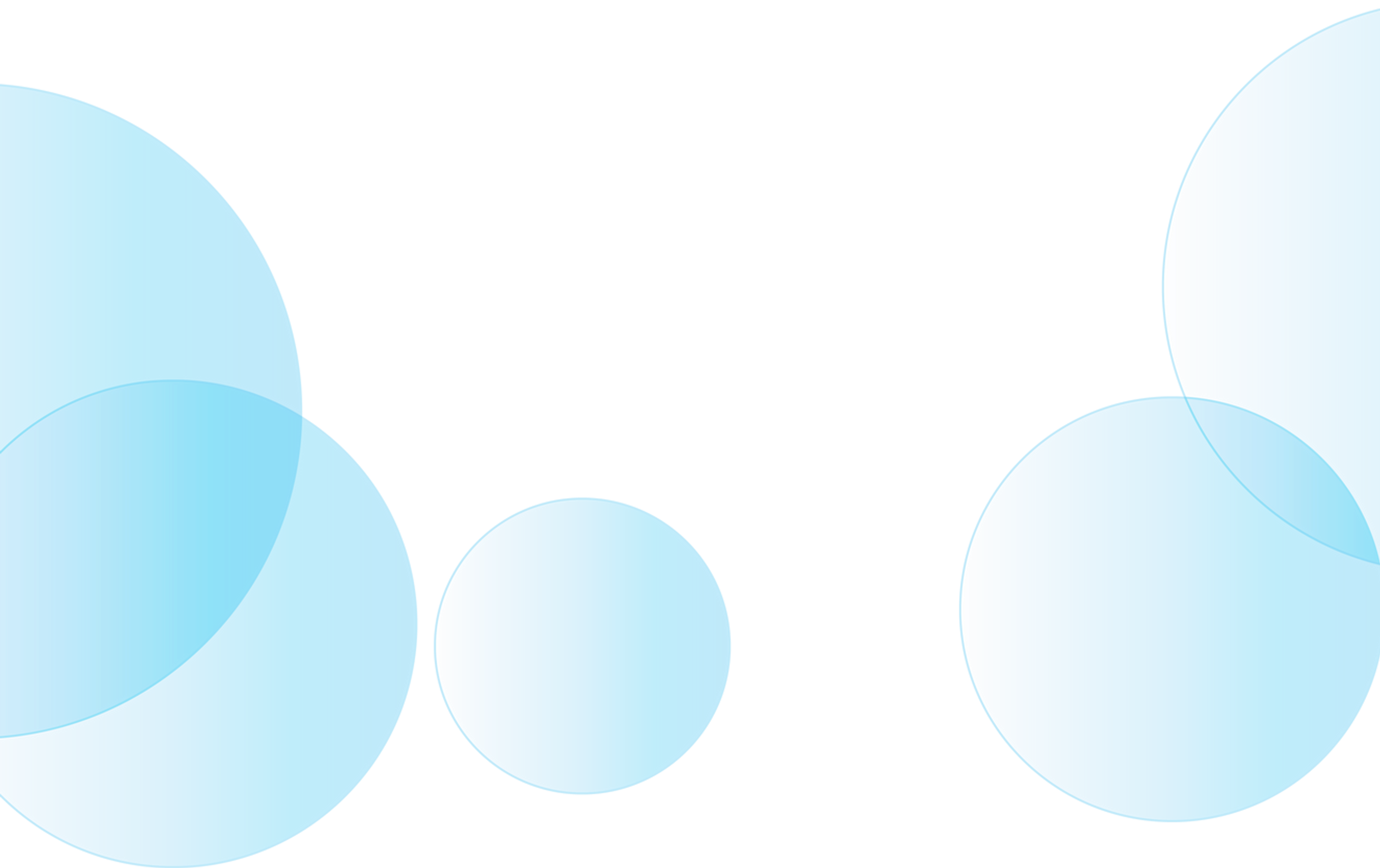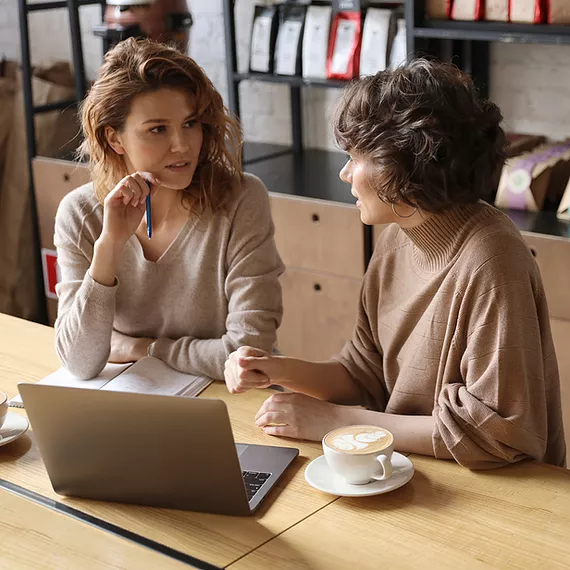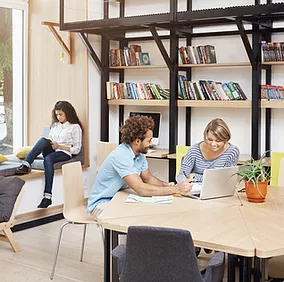 Flexible architecture
Every Modern SharePoint site is a site collection that can be associated to a hub site which is a flat structure of sites that share navigation, branding, and other elements. This type of structure is far more flexible and adaptive to the changing needs of your organization.
Customize your branding
Modern SharePoint includes an updated set of default themes and site designs (or templates) that are responsive and look great on any device. With site themes, you can customize your site's logo and colors to match your brand. Additional branding can be achieved using custom themes or site design without worrying about something breaking when Modern is updated.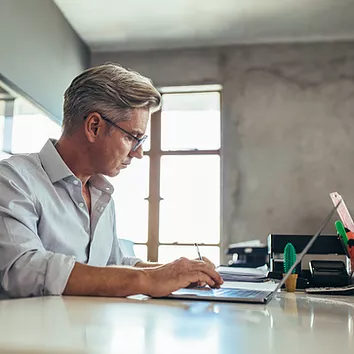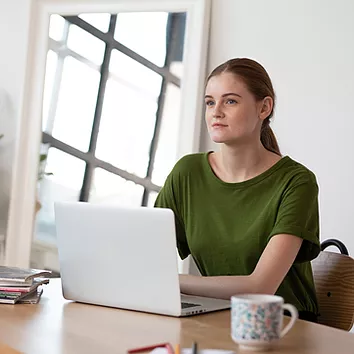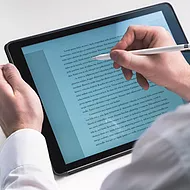 Easy search and publication
Communication sites make it easy to create beautiful, dynamic, and performant sites and pages that are mobile-ready and able to distribute to large numbers of people. Modern search is personal. For example, users see only the results that they already have access to, and other users can't find documents that are private to users.
Recognitions and certifications
Synergy Technical has been accredited with several partner recognitions.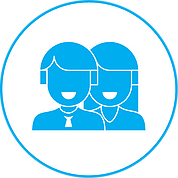 Microsoft FastTrack Ready Partner
FastTrack is a combination of resources, engineering expertise, and best practices that ensures you have the most efficient deployment & adoption possible.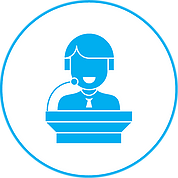 Customer Immersion Experience facilitators
As one of Microsoft's top CIE partners, we have experience showcasing the benefits of Microsoft productivity and security solutions.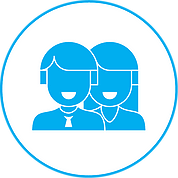 Microsoft Gold Certified Partner
We have earned Gold level competencies in Productivity, Cloud Platform, Enterprise Mobility + Security, Collaboration, and Devices & Deployment.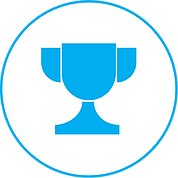 Our proven experience
Deployed over 2M seats of Office 365, Microsoft 365, & Microsoft EMS
Customers in all 50 states
Experience in 70+ countries