Securely share video content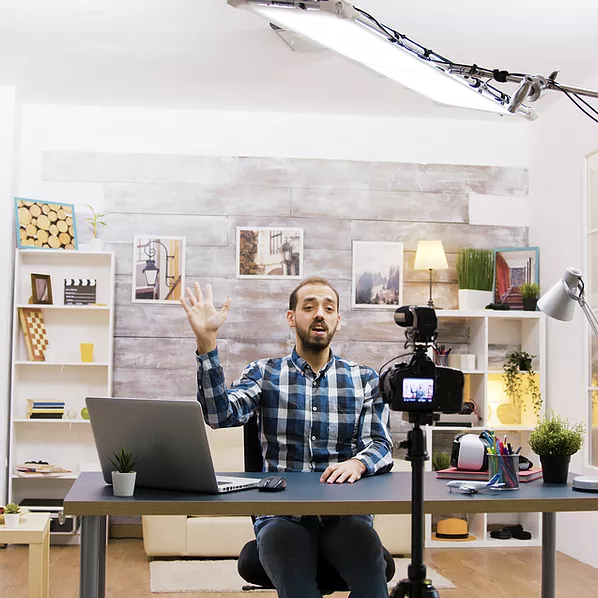 Engage and inform with intelligent video
Microsoft Stream, the intelligent video app in Microsoft 365, integrates seamlessly with applications across the suite so you can create, share, discover, and manage video as easily as any Office document.
How Stream can help your organization...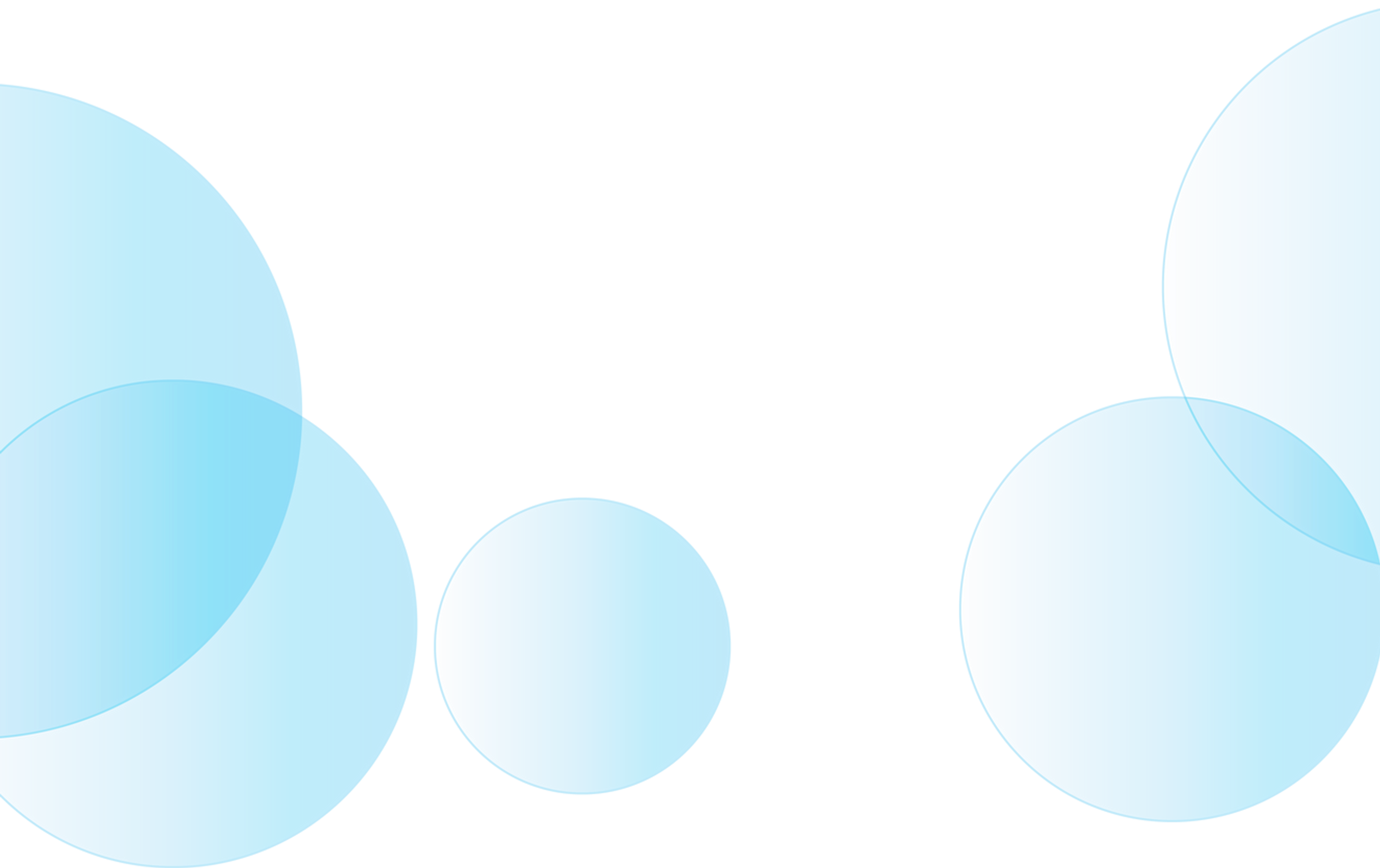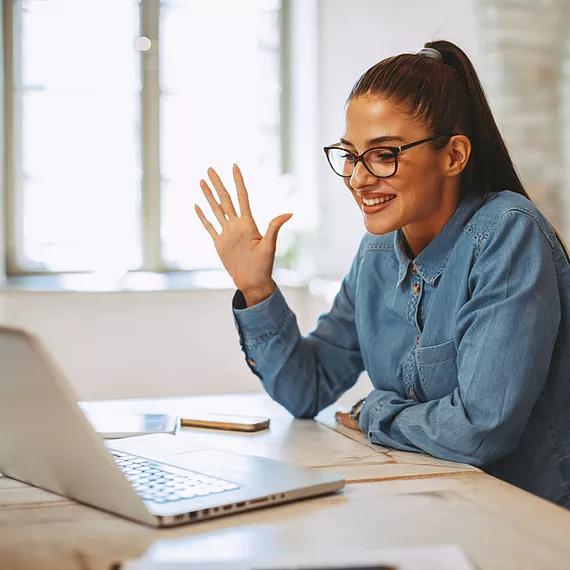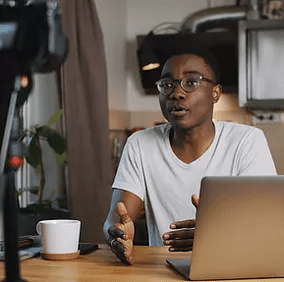 Find every moment that matters
Speech to text, auto-generated closed captions, and face detection features create more ways to find and interact with your videos–so everyone can access relevant content quickly and easily.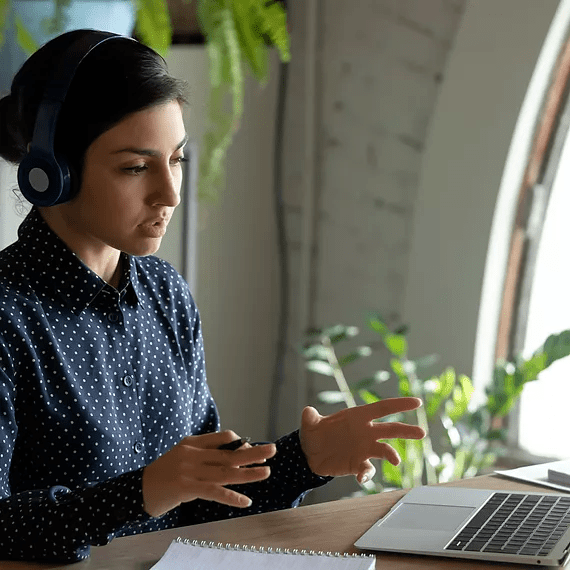 Collaborate more easily with video in all your apps
Bring your training videos, Teams meetings recordings, and more into the apps you use every day to enrich experiences within the context of daily work.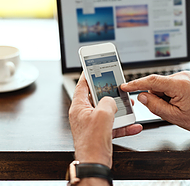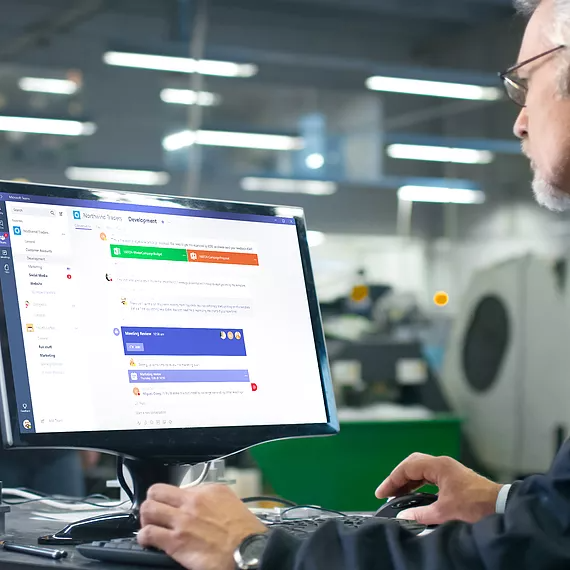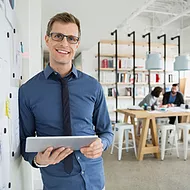 All your videos in one place, wherever you are
Watch videos from across your organization in the Stream application or in other applications you use every day–anytime, on any device.
Recognitions and certifications
Synergy Technical has been accredited with several partner recognitions.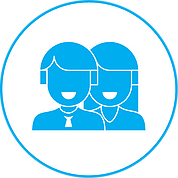 Microsoft FastTrack Ready Partner
FastTrack is a combination of resources, engineering expertise, and best practices that ensures you have the most efficient deployment & adoption possible.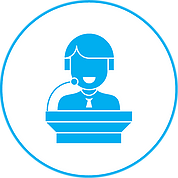 Customer Immersion Experience facilitators
As one of Microsoft's top CIE partners, we have experience showcasing the benefits of Microsoft productivity and security solutions.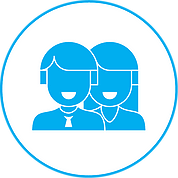 Microsoft Gold Certified Partner
We have earned Gold level competencies in Productivity, Cloud Platform, Enterprise Mobility + Security, Collaboration, and Devices & Deployment.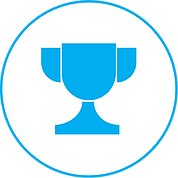 Our proven experience
Deployed over 2M seats of Office 365, Microsoft 365, & Microsoft EMS
Customers in all 50 states
Experience in 70+ countries