Protect your business from advanced attacks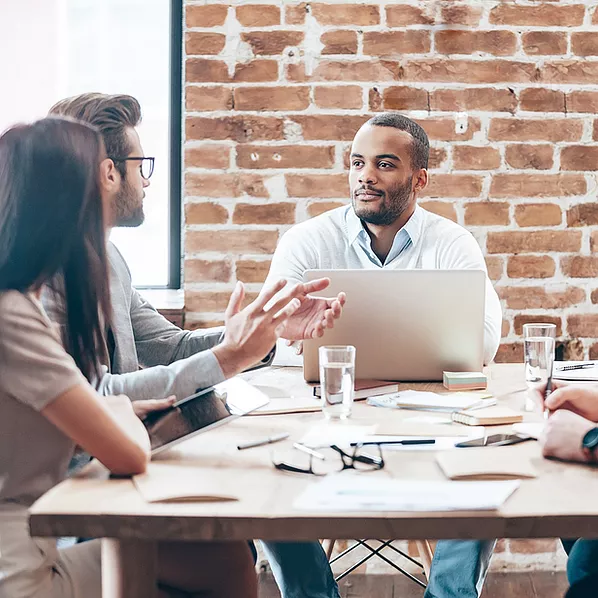 What is Microsoft Defender for Office 365?
Microsoft Defender for Office 365 is a feature of Exchange Online Protection (EOP) that helps keep malware out of your email. With Defender for Office 365, you can create policies in the Exchange admin center that help ensure your users access only links or attachments in emails that are identified as not malicious.
Defender for Office 365 features include:
Threat Protection Policies
Helps define threat-protection policies to set the appropriate level of protection for your organization.
Reports
Be able to view real-time reports to monitor performance in your organization.
Threat investigation and response capabilities
Use leading-edge tools to investigate, understand, simulate, and prevent threats.
Automated investigation and response capabilities
Save time and effort investigating and mitigating threats.
How Microsoft Defender for Office 365 can help your organization...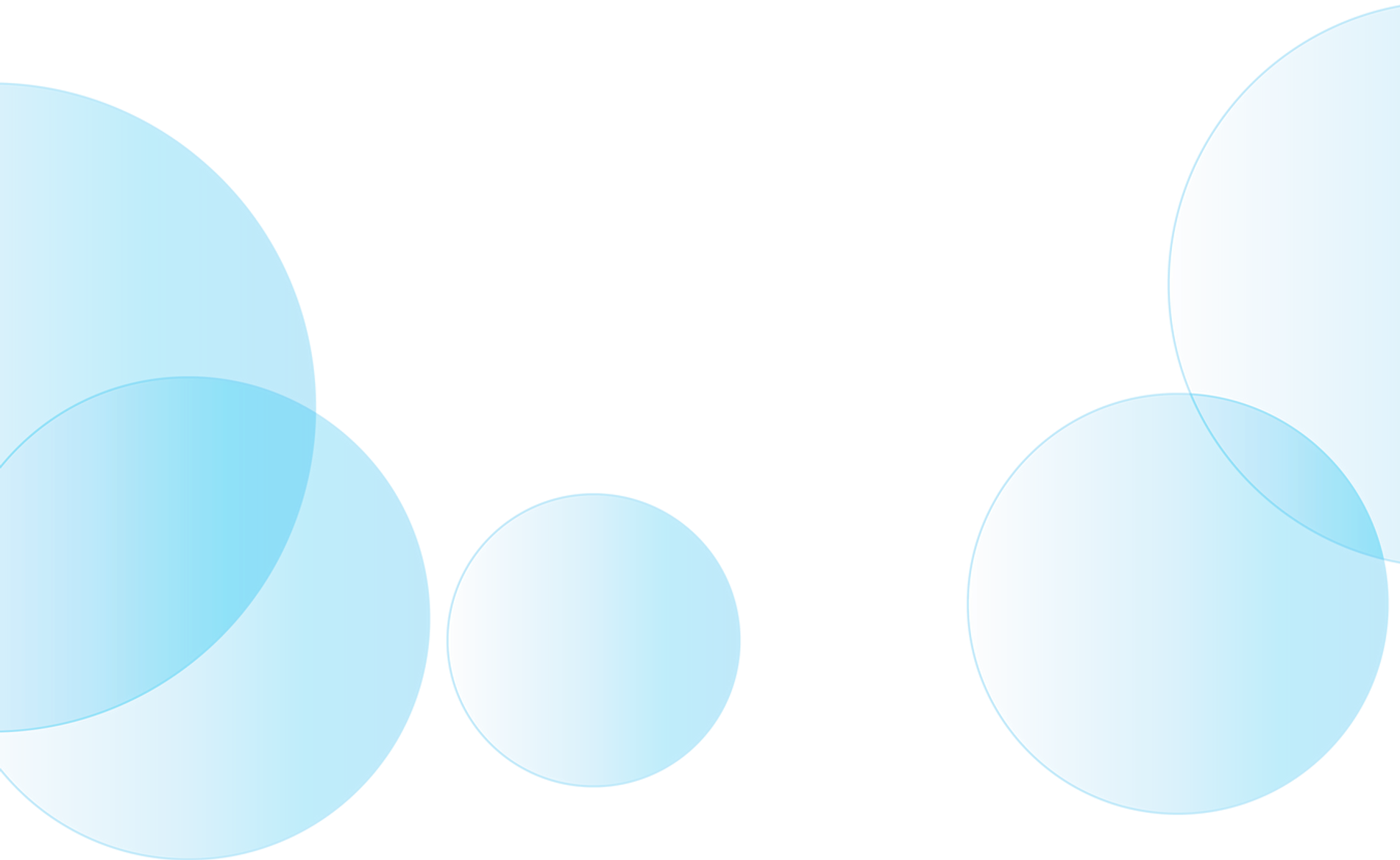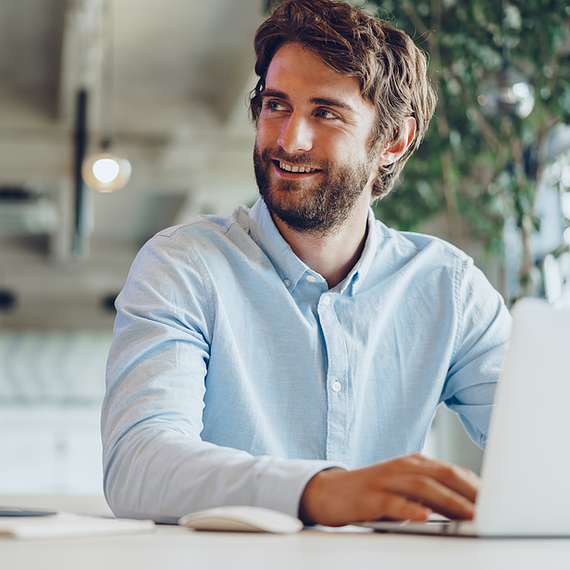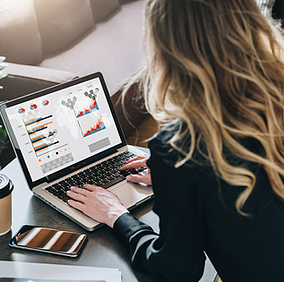 Protect your employees against unsafe attachments
Suspicious content goes through a real-time behavioral malware analysis that uses machine learning techniques to evaluate content for suspicious activity. With this technology, you can prevent malicious attachments from impacting your messaging environment, even if their signatures are not known.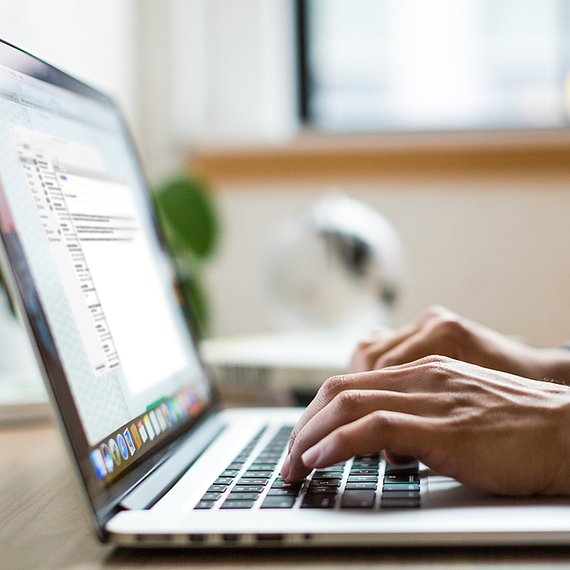 Protect your system when users click malicious links
Safe Links protects against malicious links by scanning content when users click a link. While the content is being scanned, the URLs are rewritten to go through Defender for Office 365. If a link is unsafe, the user is warned not to visit the site or informed that the site has been blocked.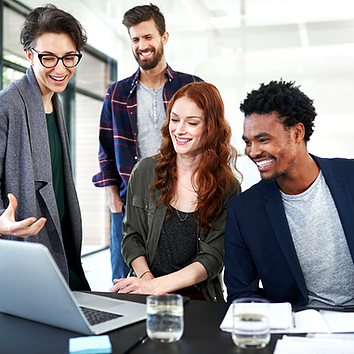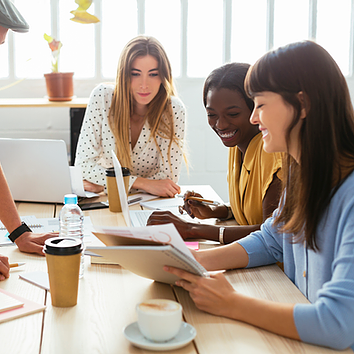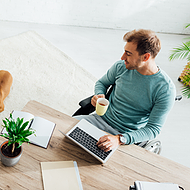 Get rich reporting and track links in messages
You can gain critical insight into who is being targeted in your organization and the category of attacks you are facing. Reporting and message trace allows you to investigate messages that have been blocked due to unknown viruses or malware.
Recognitions and certifications
Synergy Technical has been accredited with several partner recognitions.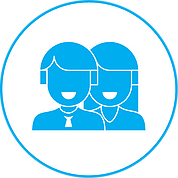 Microsoft FastTrack Ready Partner
FastTrack is a combination of resources, engineering expertise, and best practices that ensures you have the most efficient deployment & adoption possible.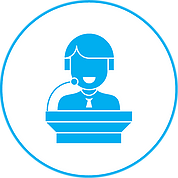 Customer Immersion Experience facilitators
As one of Microsoft's top CIE partners, we have experience showcasing the benefits of Microsoft productivity and security solutions.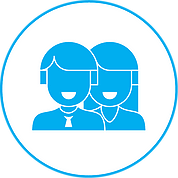 Microsoft Gold Certified Partner
We have earned Gold level competencies in Productivity, Cloud Platform, Enterprise Mobility + Security, Collaboration, and Devices & Deployment.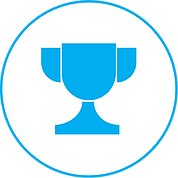 Our proven experience
Deployed over 2M seats of Office 365, Microsoft 365, & Microsoft EMS
Customers in all 50 states
Experience in 70+ countries