Identity protection & security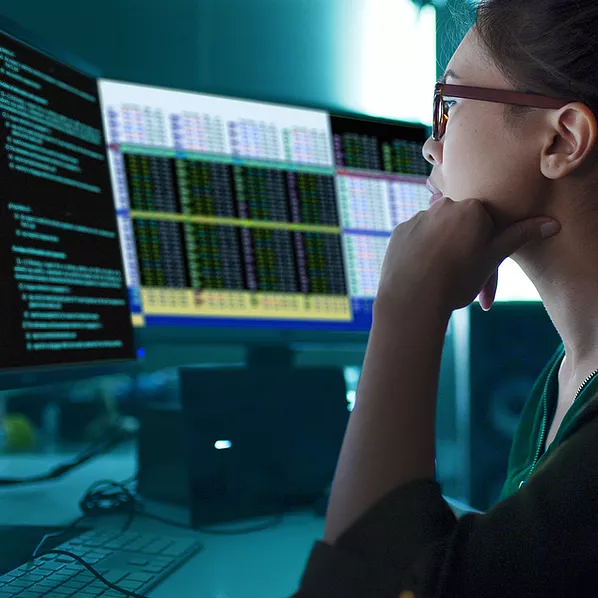 Detect suspicious activity in minutes, not days
Microsoft Defender for Identity is a cloud-based security solution that learns, analyzes, and identifies normal and suspicious identity behavior within your organization. It uses your on-premises Active Directory data to identify, detect, and investigate advanced threats, compromised identities, and malicious insider actions directed at your organization. This means that while an attack may go unnoticed for quite some time, Defender for Identity can detect and report threats in just minutes so you can have more peace of mind while you focus on what's most important–your business.
Defender for Identity features include:
Bolster your defenses with Microsoft Defender for Identity posture assessments
Identify configuration vulnerabilities & get recommendations for resolving them with identity posture assessments that are displayed in Microsoft Secure Score.
Identify threats quickly & accurately with Microsoft Defender for Identity security alerts
Security alerts explain the suspicious activities detected by sensors on your network, & the actors & computers involved in each threat.
Highlight the identities most at risk in Microsoft 365 Defender
Combine insights from on-premises & cloud identities to get a user investigation priority score based on observed behavior & number of prior incidents.
Immediately respond to compromised identities with Defender for Identity action accounts
Take remediation actions by immediately restricting identities confirmed as compromised so they can't persist in your organization or be further exploited.
How Defender for Identity can
help your organization...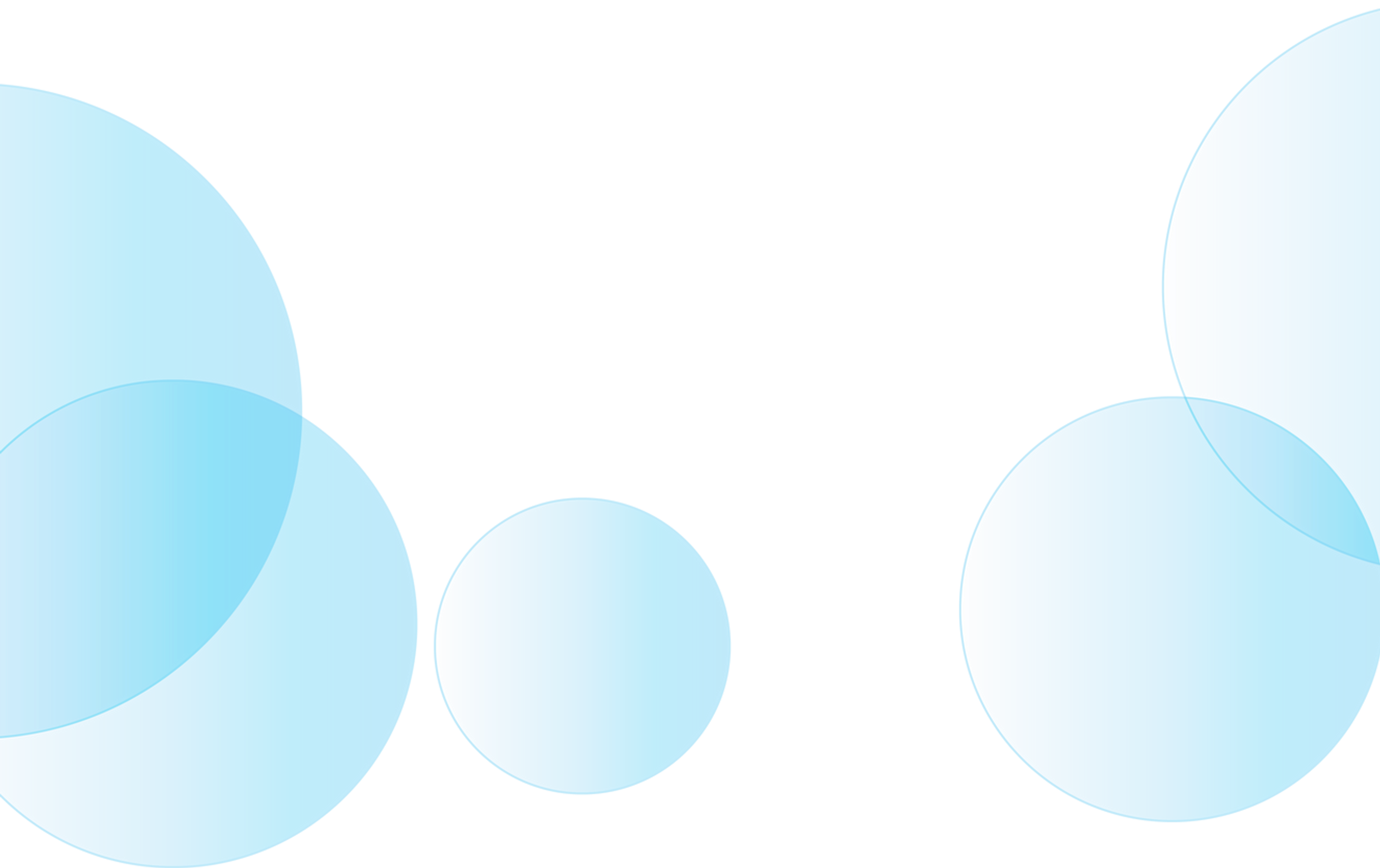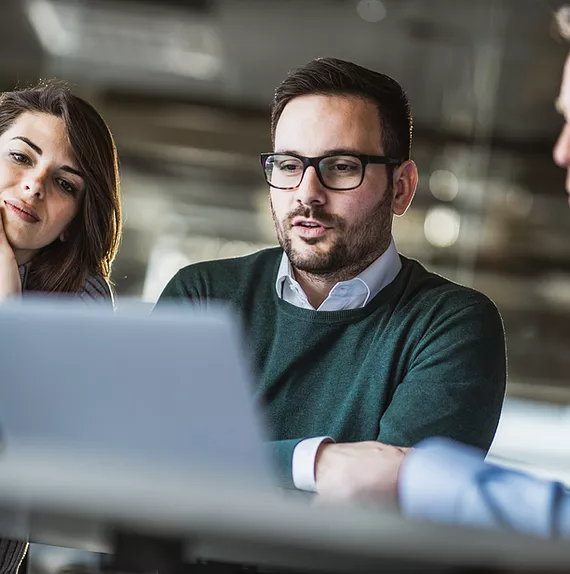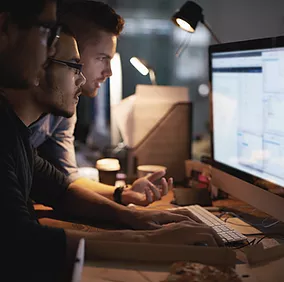 Monitor & profile user behavior & activities
Defender for Identity monitors and analyzes user activities and information across your network, including permissions and group membership, creating a behavioral baseline for each user. Defender for Identity then identifies anomalies with adaptive built-in intelligence.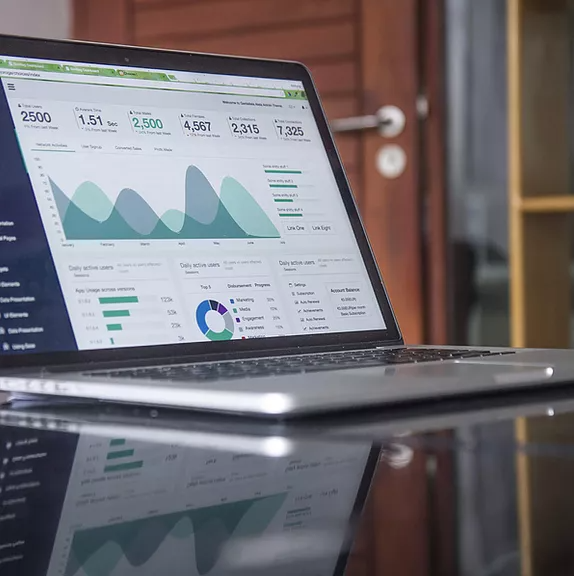 Investigate alerts & user activities
Defender for Identity is designed to reduce general alert noise, providing only relevant, important security alerts in a simple, real-time organizational attack timeline. Use the attack timeline view and the intelligence of smart analytics to stay focused on what matters. Also, quickly investigate threats, and gain insights across the organization for users, devices, and network resources.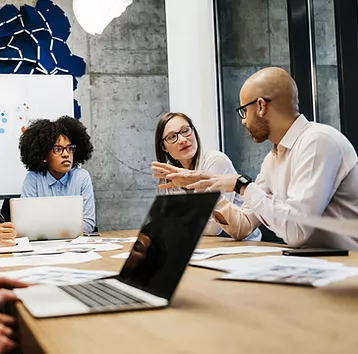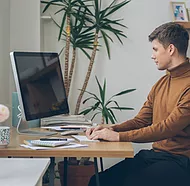 Protect user identities & reduce the attack surface
Microsoft Defender for Identity provides insights on identity configurations and suggested security best practices. Through security reports and user profile analytics, Defender for Identity helps reduce your organizational attack surface, making it harder to compromise user credentials and advance an attack.
Dive deeper into the Microsoft 365 Defender family
Microsoft Defender for Identity is a part of Microsoft 365 Defender, an enterprise defense suite that protects against advanced cyberattacks.
Recognitions and certifications
Synergy Technical has been accredited with several partner recognitions.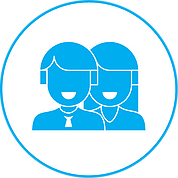 Microsoft FastTrack Ready Partner
FastTrack is a combination of resources, engineering expertise, and best practices that ensures you have the most efficient deployment & adoption possible.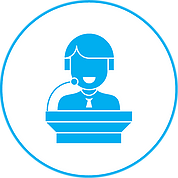 Customer Immersion Experience facilitators
As one of Microsoft's top CIE partners, we have experience showcasing the benefits of Microsoft productivity and security solutions.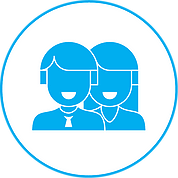 Microsoft Gold Certified Partner
We have earned Gold level competencies in Productivity, Cloud Platform, Enterprise Mobility + Security, Collaboration, and Devices & Deployment.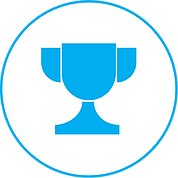 Our proven experience
Deployed over 2M seats of Office 365, Microsoft 365, & Microsoft EMS
Customers in all 50 states
Experience in 70+ countries