Adapt to the changing nature of cybersecurity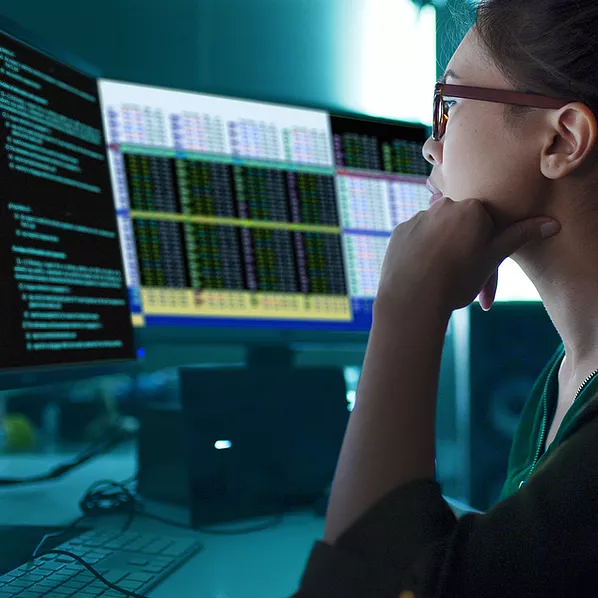 Detect suspicious activity in minutes, not days
Microsoft Defender for Identity provides built-in artificial intelligence to learn, analyze, and identify normal and suspicious identity behavior within your organization. This means that while an attack may go unnoticed for quite some time, Defender for Identity can detect and report advanced threats in just minutes so you can have more peace of mind while you focus on what's most important–your business.
What suspicious activities are detected?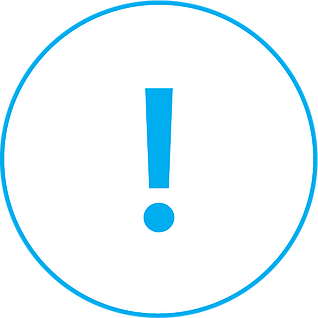 During which attackers gather information on how the environment is built, what the different assets are, and which entities exist.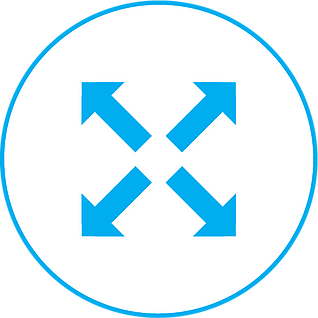 Part of the cycle in which an attacker invests time and effort in spreading their attack surface inside your network.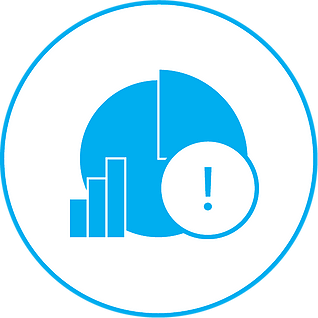 During which an attacker captures the information that allows them to resume their campaign using various sets of entry points, credentials, and techniques.
How Defender for Identity can
help your organization...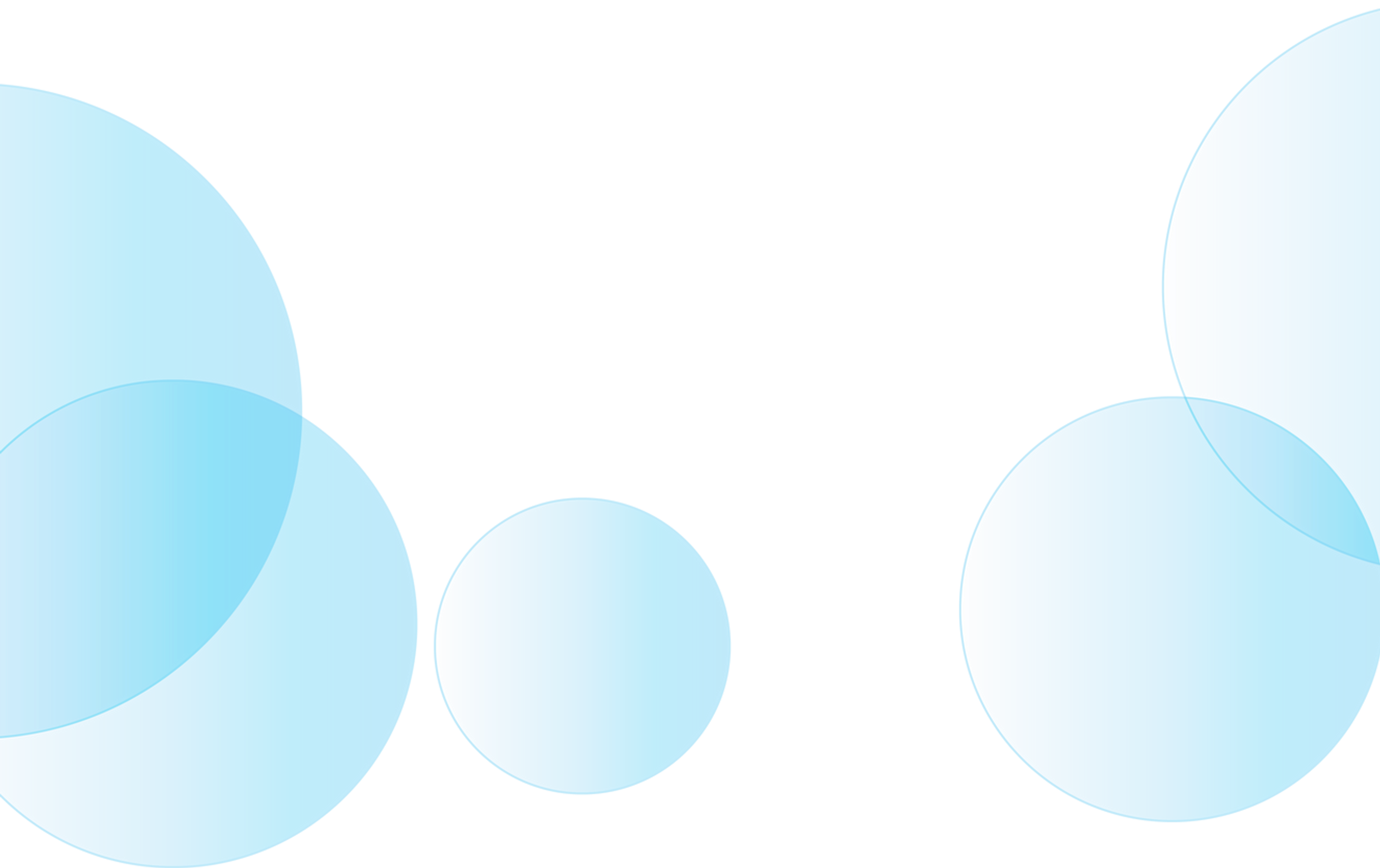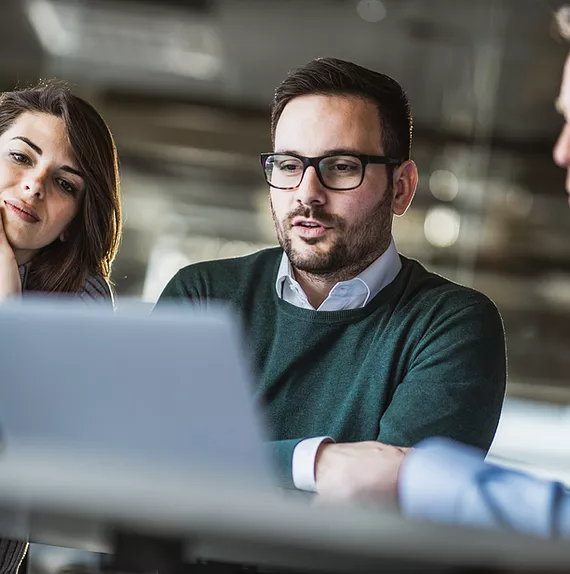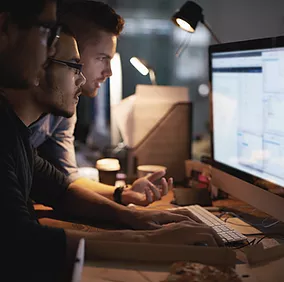 Detect threats fast with behavioral analytics
With Defender for Identity you won't need to create rules, fine-tune, or monitor security reports. You can adapt as fast as your attackers to the changing nature of your users and business.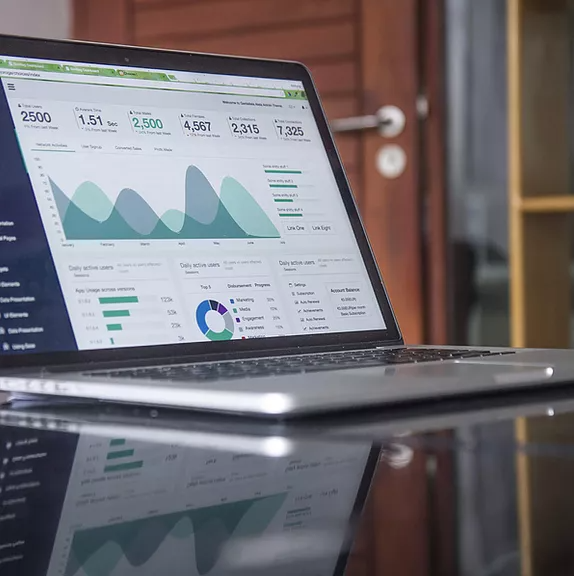 Focus on only important events
Easily review the attack timeline for a full view of suspicious activity and reduce false-positive fatigue by receiving alerts only after suspicious activities are verified.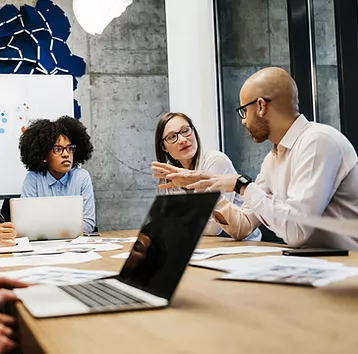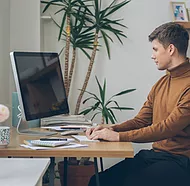 Prioritize and plan for next steps
Defender for Identity can help you get advice for investigation and remediation of each odd activity.
Recognitions and certifications
Synergy Technical has been accredited with several partner recognitions.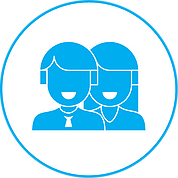 Microsoft FastTrack Ready Partner
FastTrack is a combination of resources, engineering expertise, and best practices that ensures you have the most efficient deployment & adoption possible.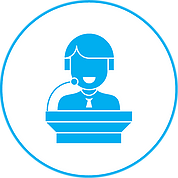 Customer Immersion Experience facilitators
As one of Microsoft's top CIE partners, we have experience showcasing the benefits of Microsoft productivity and security solutions.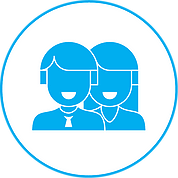 Microsoft Gold Certified Partner
We have earned Gold level competencies in Productivity, Cloud Platform, Enterprise Mobility + Security, Collaboration, and Devices & Deployment.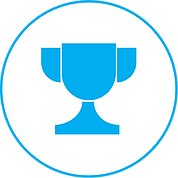 Our proven experience
Deployed over 2M seats of Office 365, Microsoft 365, & Microsoft EMS
Customers in all 50 states
Experience in 70+ countries