Enable your modern workforce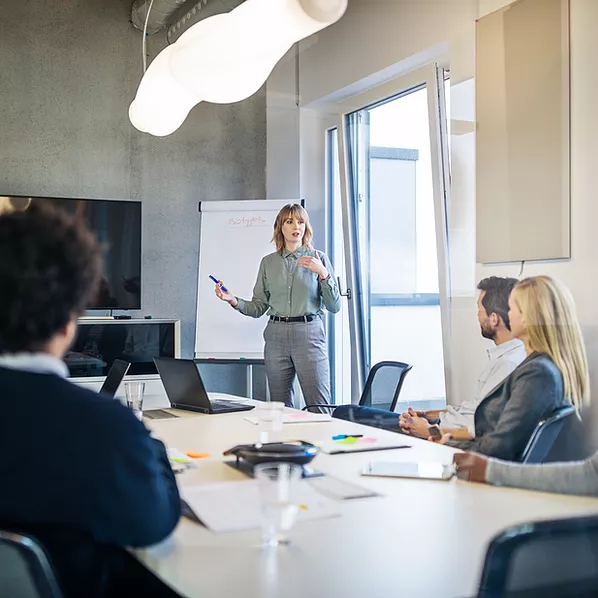 Transform your people and your business
We recognize the vital role that technology plays in supporting people and organizations each day, today and in the long term. As such, we've put together a Transformation Accelerator Workshop to help you enable remote work, so your employees have access to the tools, resources, and expertise they need.
What will you learn in our workshop?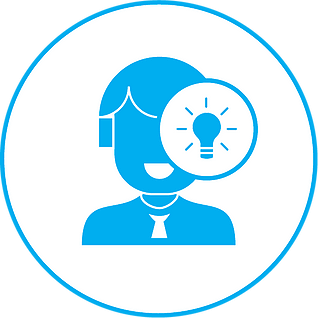 Enable people to meet and collaborate in real-time from home or the office, or anywhere in between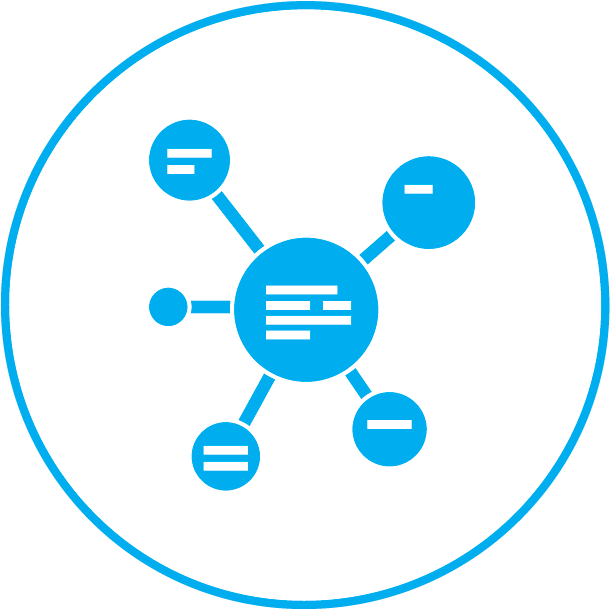 Make productivity applications available on any device and inform and engage employees and customers
Work confidently, knowing your data is secure
How the Transformation Accelerator
Workshop will help your organization...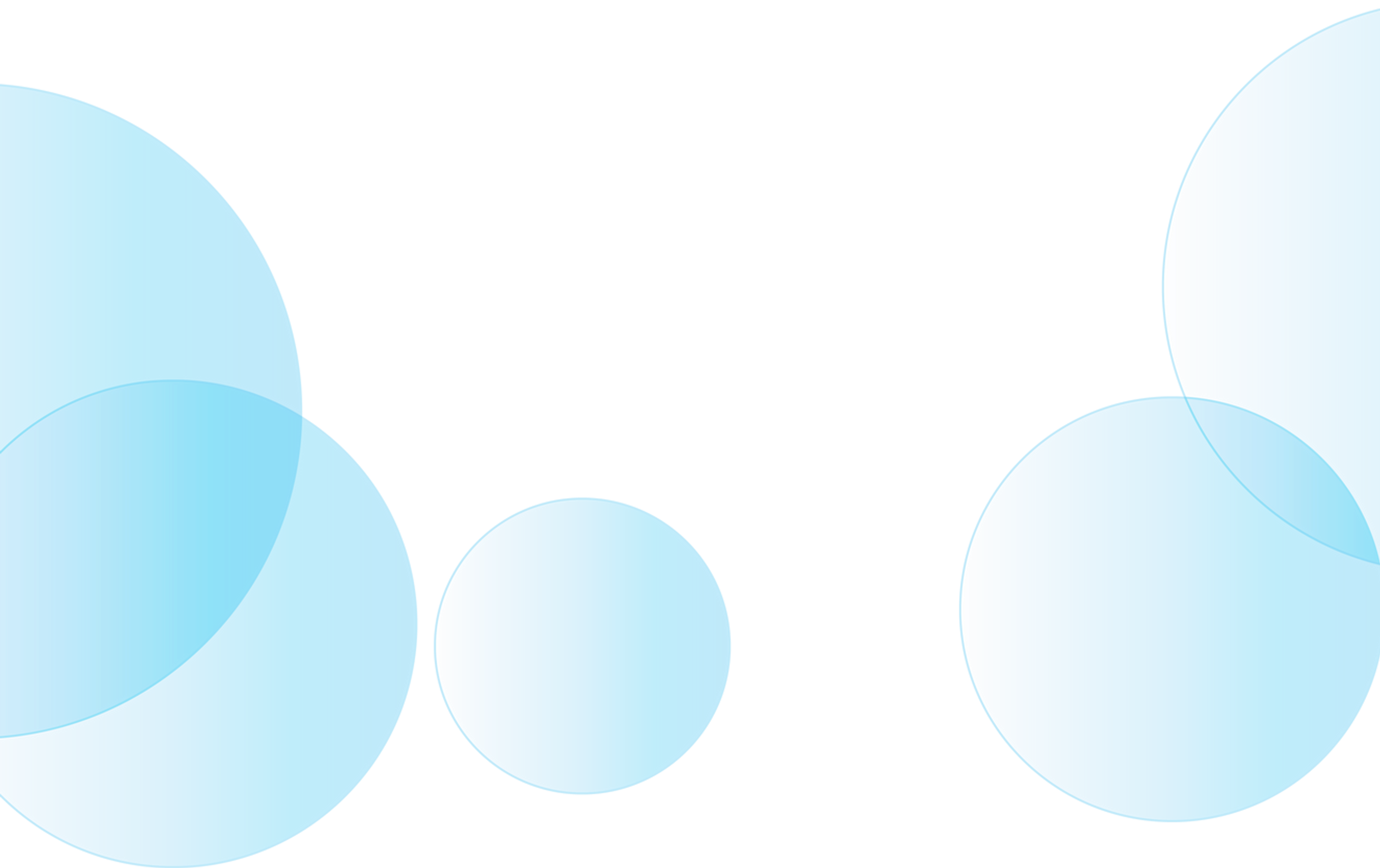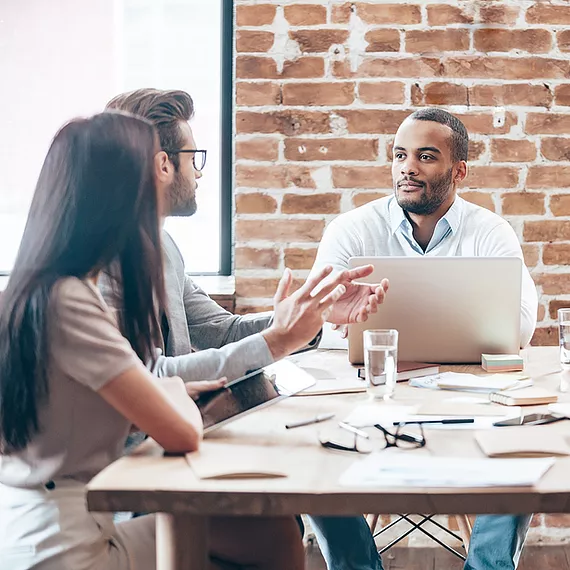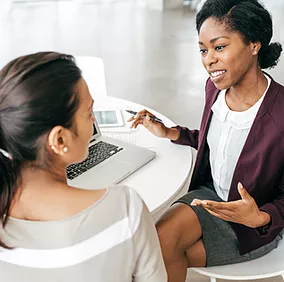 The best way to learn Microsoft tools and technologies
Participating in this 90-minute workshop is the best way to learn about Microsoft's business productivity tools and technologies without sales pressure. These sessions are designed for 5-10 remote participants.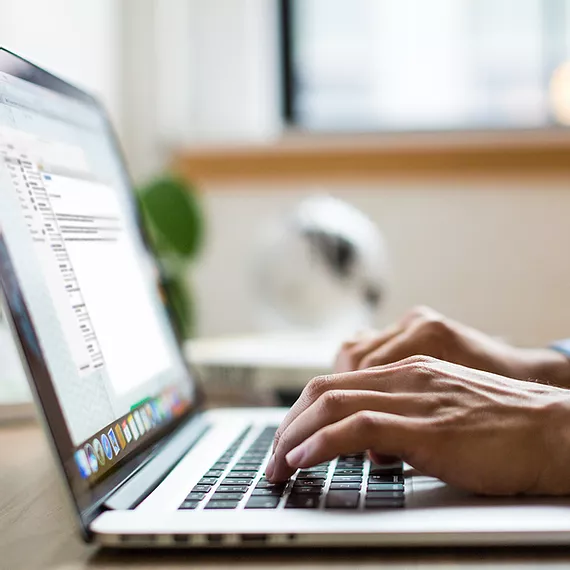 Experience everyday work-related scenarios hands-on
Explore how Microsoft products can help you change the way you do business, from connecting with employees and encouraging collaboration.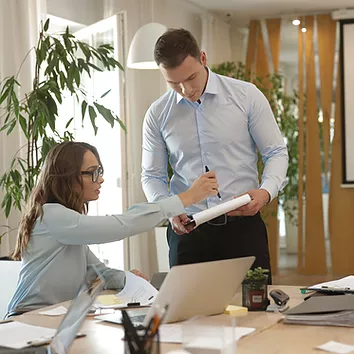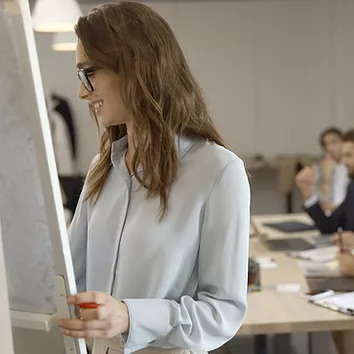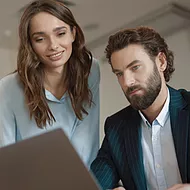 Security in a cloud-first world
Run through security scenarios using the latest Microsoft online services and some of the newest devices on the market.
Recognitions and certifications
Synergy Technical has been accredited with several partner recognitions.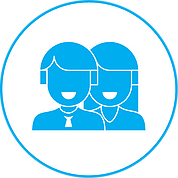 Microsoft FastTrack Ready Partner
FastTrack is a combination of resources, engineering expertise, and best practices that ensures you have the most efficient deployment & adoption possible.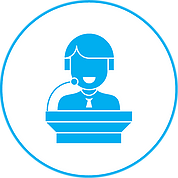 Customer Immersion Experience facilitators
As one of Microsoft's top CIE partners, we have experience showcasing the benefits of Microsoft productivity and security solutions.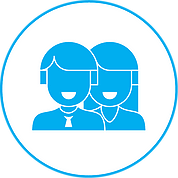 Microsoft Gold Certified Partner
We have earned Gold level competencies in Productivity, Cloud Platform, Enterprise Mobility + Security, Collaboration, and Devices & Deployment.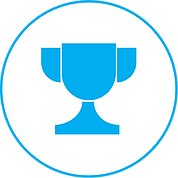 Our proven experience
Deployed over 2M seats of Office 365, Microsoft 365, & Microsoft EMS
Customers in all 50 states
Experience in 70+ countries

Ready to get started?
Synergy Technical is an industry-leading Microsoft Gold Partner that has a long history of delivering successful cloud and on-premises security solutions to customers. The outcomes of this workshop are actionable recommendations and best practices for how your business can leverage the Microsoft 365 suite of tools to address the challenges of your unique business landscape.