Intelligent policies for granular access control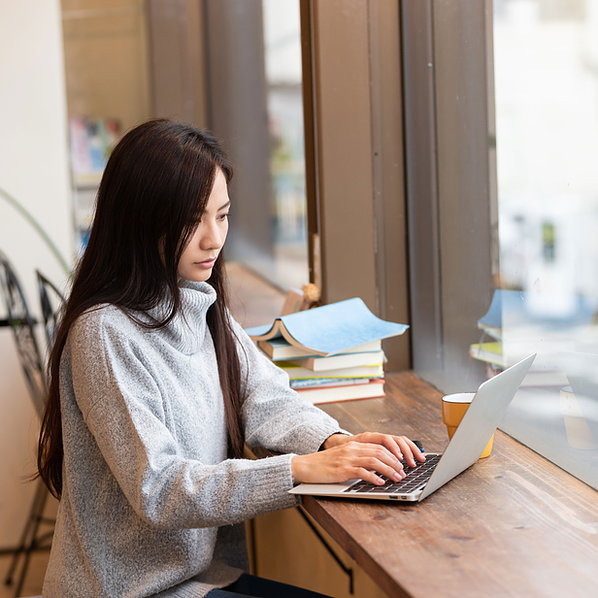 What is Microsoft Entra conditional access?
Conditional access is a capability of Microsoft Entra that enables you to enforce controls on the access to apps in your environment. Conditional access enables your organization to configure and fine-tune access policies with contextual factors such as user, device, location, and real-time risk information to control what a specific user can access and how and when they have access.
Conditional access conditions and controls
User or group membership
Enforce access to specific users and groups based on location, network, and device.
Device health and compliance
Mitigate risks from devices with Microsoft Endpoint Manager.
Real-time risk detection
Automate risk detection and remediation of suspicious user accounts.
Real-time session monitoring
Monitor and control app access with Microsoft Cloud App Security in-session controls.
Strong authentication
Create a balanced multi-factor authentication policy for your environment.
Block legacy authentication
Streamline tasks and critical business processes by integrating apps and workflows.
Insights and reporting
Understand the impact of conditional access policies in your organization over time.
Report-only mode
Evaluate the impact of conditional access policies before enabling them.
How conditional access can help your organization...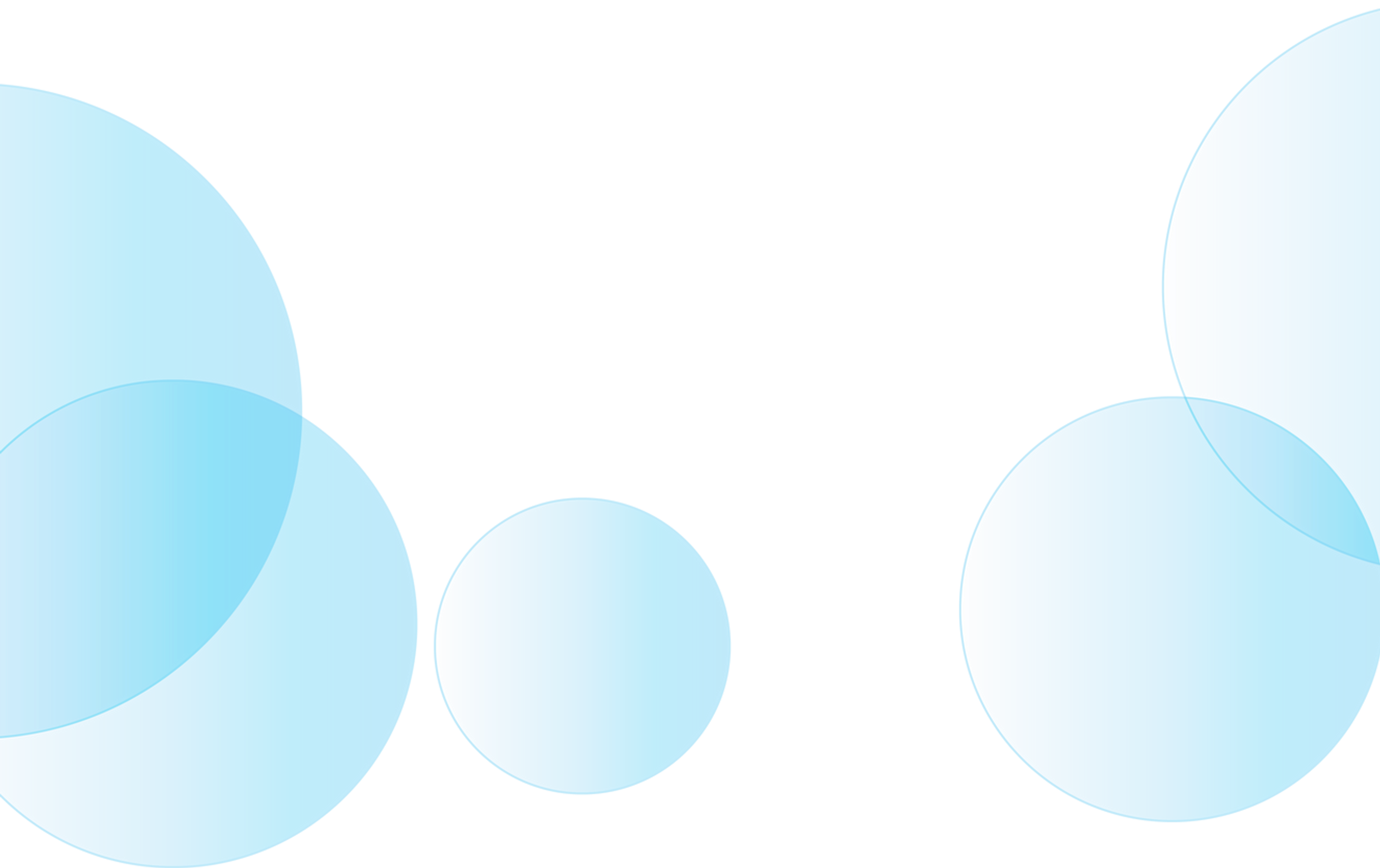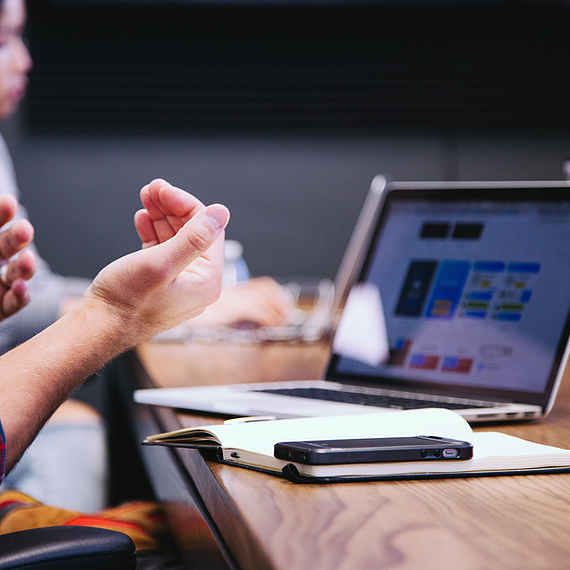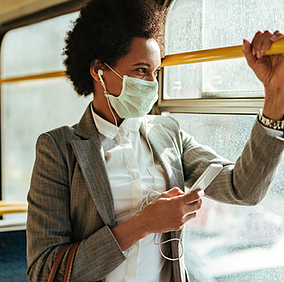 Secure access to resources
Protect against identity compromise and help ensure only verified users and trustworthy devices can access resources.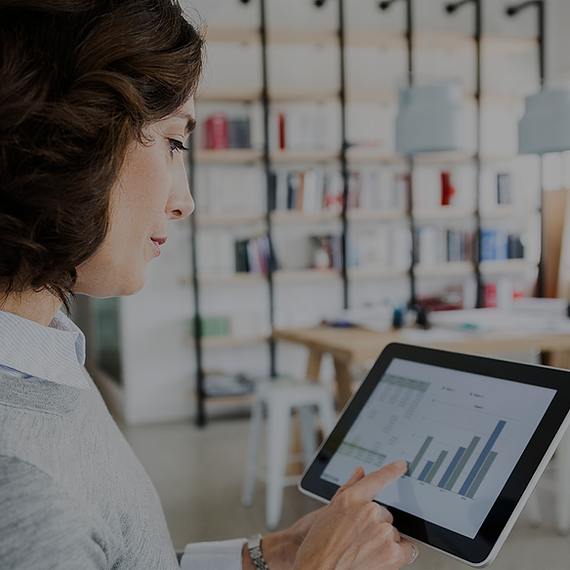 Protect all apps and data
Improve visibility and control over access and activities across all apps and data.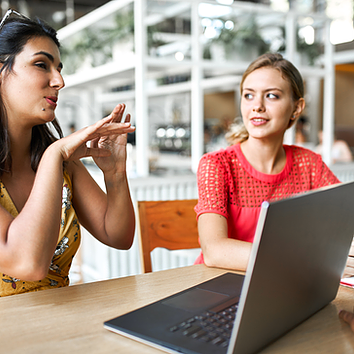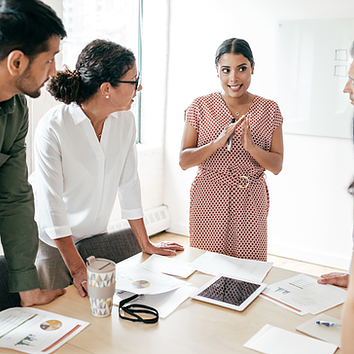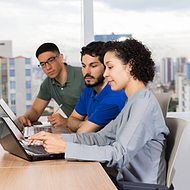 Seamless end-user experience
Give users on any device or network secure access to resources.
Recognitions and certifications
Synergy Technical has been accredited with several partner recognitions.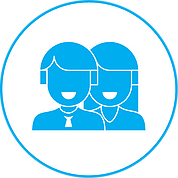 Microsoft FastTrack Ready Partner
FastTrack is a combination of resources, engineering expertise, and best practices that ensures you have the most efficient deployment & adoption possible.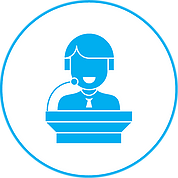 Customer Immersion Experience facilitators
As one of Microsoft's top CIE partners, we have experience showcasing the benefits of Microsoft productivity and security solutions.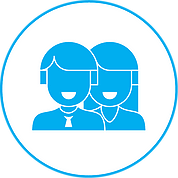 Microsoft Gold Certified Partner
We have earned Gold level competencies in Productivity, Cloud Platform, Enterprise Mobility + Security, Collaboration, and Devices & Deployment.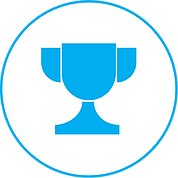 Our proven experience
Deployed over 2M seats of Office 365, Microsoft 365, & Microsoft EMS
Customers in all 50 states
Experience in 70+ countries

Ready to get started?
Synergy Technical has a long history of delivering successful cloud and on-premise security solutions to customers. The outcome of this assessment is an actionable road-map providing guidance, recommendations, and best practices on how to successfully implement conditional access while meeting your organization's security requirements.