Women in Cloud is a community-led initiative supporting female technology entrepreneurs. Their mission is to inspire, empower, and accelerate the growth of women-led technology companies by creating access to partnership opportunities, programs that accelerate business growth in the cloud, and strategic alliances that advance the success of women in tech.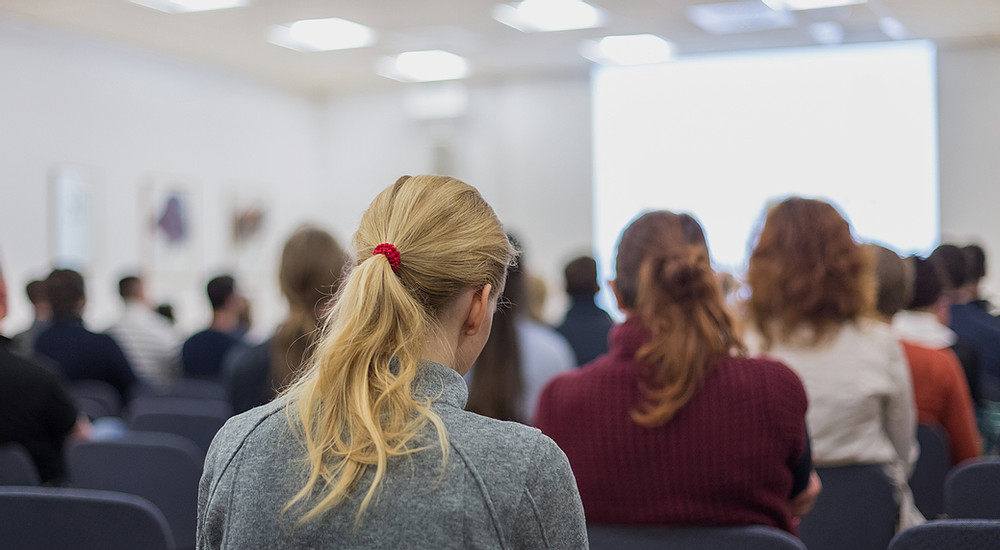 A community like this is right up our alley. We're always looking for ways to support women in technology which is why this year we're honored to be included as a sponsor of their annual Women in Cloud Summit.
This conference is a one-day, life-changing event for women tech entrepreneurs, corporate and community leaders, policy makers, and allies from around the globe. The Summit strives to change the industry narrative by creating economic access for women in the cloud economy. Several new experiences have been added this year that will not only accelerate growth for women-led businesses, but also use this community to help solve other major problems being faced around the globe.
A few of the highlights at the 2020 Summit...
There are so many amazing speakers at this year's Summit including critically acclaimed performer and author, Patti Dobrowolski, Corporate VP of Microsoft, Gavriella Schuster, and Founder and President of yours truly, Rohana Meade! Our CEO is one of many award-winning executives asked to speak this year.
As a company we are so proud to be involved in an initiative such as this one. And as a woman in tech, I'm so excited to have the opportunity to attend this conference in January 2020 with other members of the Synergy Technical team.