We have a Self-Paced Productivity Workshop!
If you know us you know that we love Customer Immersion Experiences, and Productivity Customer Immersion Experiences are our way of introducing end-users to the Microsoft productivity suite in a hands-on, sales-free, immersive experience.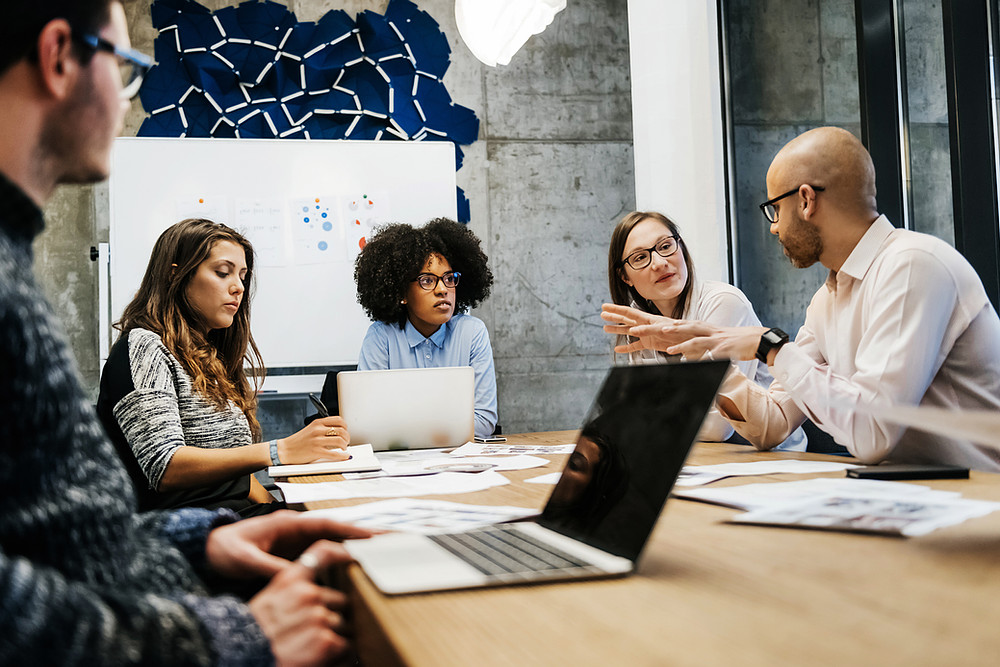 And while we still facilitate virtual Customer Immersion Experiences, we know that people are busy, things get in the way, schedules don't work out, etc...
SO, we've created a Self-Paced Productivity Workshop. This workshop is an introduction to Microsoft's productivity tools that allows you to learn and watch on your own time, at your own pace. We take you through everyday situations such as working remotely, analyzing sales data, and collaborating with coworkers, and show you how Microsoft products make it all easy, convenient, and secure.
In this self-paced session created by trained facilitators you will:
Learn how to create a hub for teamwork with Microsoft Teams

See how you can keep everyone on your team engaged

Experience how to coauthor and share content real time

Gain skills that will save you time and simplify your process immediately
Register now and explore new ways of communicating and collaborating in ways that were previously not possible.