Finalist in the RichTech Awards Gala
We're very pleased to be selected as a finalist in the RichTech Innovation in Emerging Company award. Richmond's "Academy Awards" of Technology, the Gala hosts over 600 of the area's tech giants with eight award categories to celebrate the many breakthroughs, advancements and outstanding technologists Richmond has to offer.
We are very proud of our team. Congratulations to all of the finalists for showcasing technology in RVA.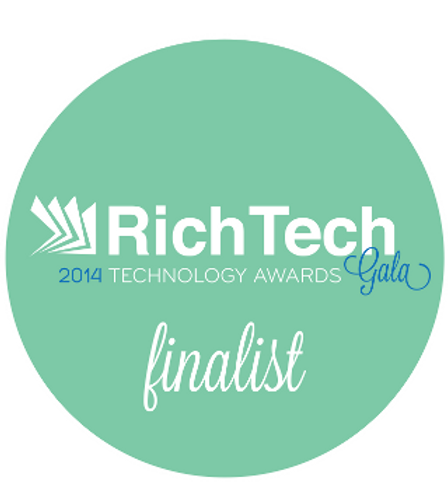 RichTech names finalists for awards - timesdispatch.com
---
Would you like to find out more about us? Learn more about how we began our cloud journey.