Non-Profit Microsoft Subscription Licensing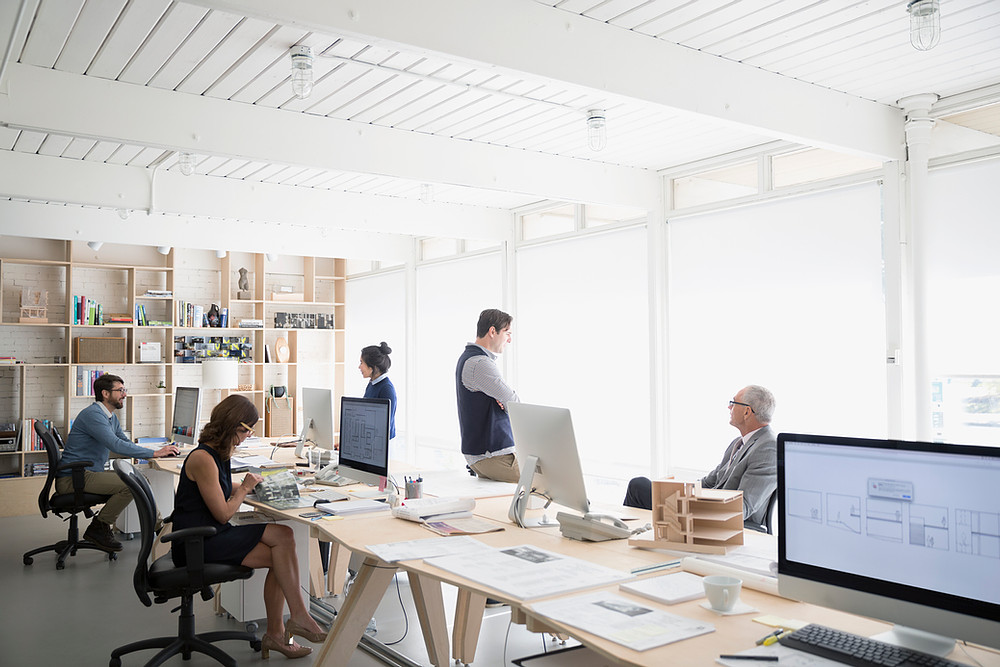 Getting Non-Profit pricing for Microsoft cloud products has always been complicated. It just got easier.
By purchasing your licensing through Synergy Technical, you can still get Non-Profit pricing, PLUS - you get greater flexibility, better support, and the ability to increase or decrease your licensing counts as they make sense for your business. All on a single monthly bill – without a credit card required!
Here are some key benefits of purchasing your Microsoft cloud licensing through Synergy Technical:
Eligible Non-Profit organizations receive free email migrations to Office 365.

No need to sign a long-term contract. That's right – a licensing contract on your terms.

We can bill you annually or monthly – you decide.

Seasonal needs? Ramping up for a big project? Business slowed down? We give you the ability to change subscription license counts when you need to change them.

We don't require a minimum licensing count - whether you buy one or thousands of licenses, you get the same Premier level of service and support.

Leverage our Premier support agreement. We are your first line of support – on shore, local resources.

Pricing is comparable to or less than your existing Non-Profit pricing – offering greater flexibility without the hassle of managing multiple subscriptions.
Ready to learn how we can help your Non-Profit move to the cloud? Contact us to learn more.