Synergy Technical is proud to be included as a Gold Sponsor at Microsoft Ignite: The Tour - Government in Washington, DC this February.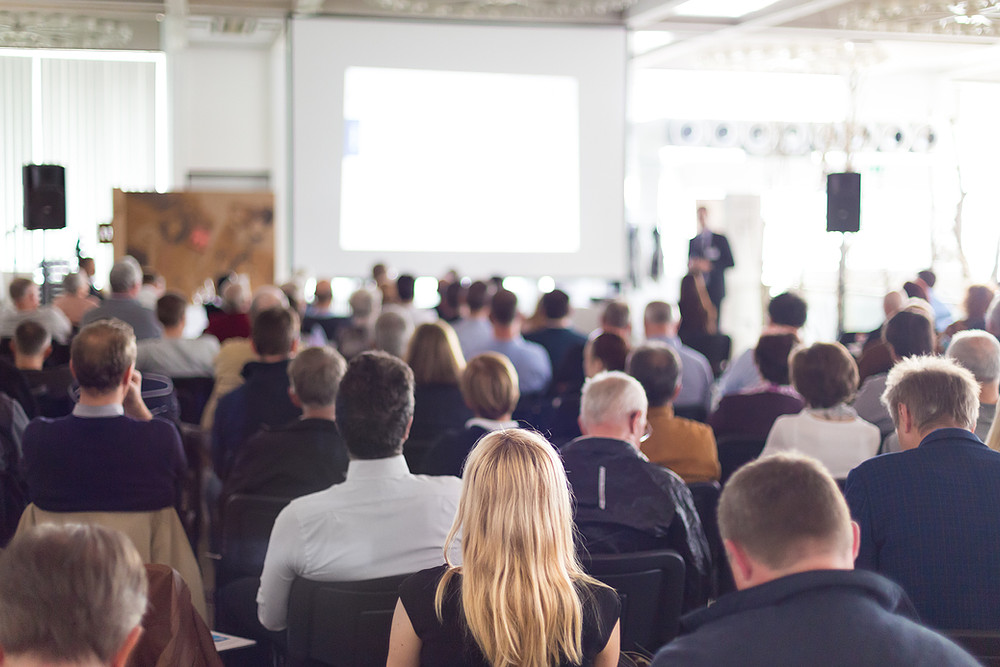 The Ignite World Tour is a conglomerate of tech summits across the world that recaps Microsoft Ignite 2018 which took place this past September in Orlando, Florida.
Join us at the place where developers, tech professionals, and mission leaders continue learning alongside experts. Explore the latest platform tools and cloud technologies and learn how to put your skills to work in new areas. Connect with the Microsoft community to gain practical insights and best practices to help meet the expectations of the organizations, agencies, and citizens you serve.
Come create your ultimate tech conference and advance your skills through deep technical training. With 100+ deep-dive sessions and workshops and 350+ experts, this two-day event will have something for everybody.
Our highly-trained solution architects and engineers will be available at our booth to speak about what Synergy Technical does and what we offer.
Hope to see you there! Register here to join the fun.