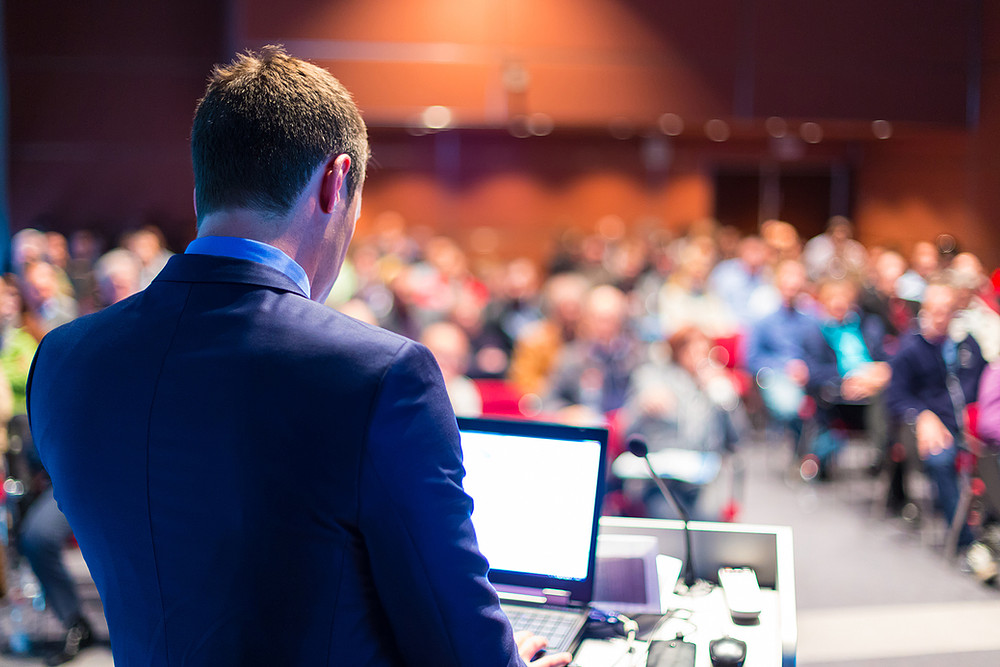 This year,
Synergy Technical
is proud to be included as an Exhibitor at Microsoft Ignite in Orlando, Florida.
IGNITE is Microsoft's largest tech summit where businesses of all sizes and industries come together to get the latest insights and skills from technology leaders and practitioners shaping the future of cloud, data, business intelligence, teamwork, and productivity. With over 700+ deep dive sessions and 100+ expert-led and self-paced workshops, Ignite offers endless opportunities for learning, networking, and getting your hands on the latest products and tools.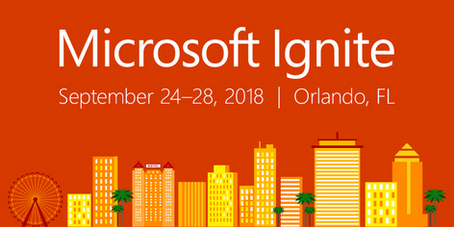 This year, our CEO Rohana Meade is a panelist in a workshop session on leveraging compliance tools in Microsoft 365.
We also have the privilege of hosting over 70 Customer Immersion Experience (CIE) sessions on both Security and Empowering Firstline Workers throughout the week.
Our highly-trained solution architects and engineers will be available at our booth to speak about what Synergy Technical does and what we offer.
For more information on available sessions and workshops, visit the full IGNITE Session Catalog here.