Don Lewis Promoted to License Advisory Services Practice Lead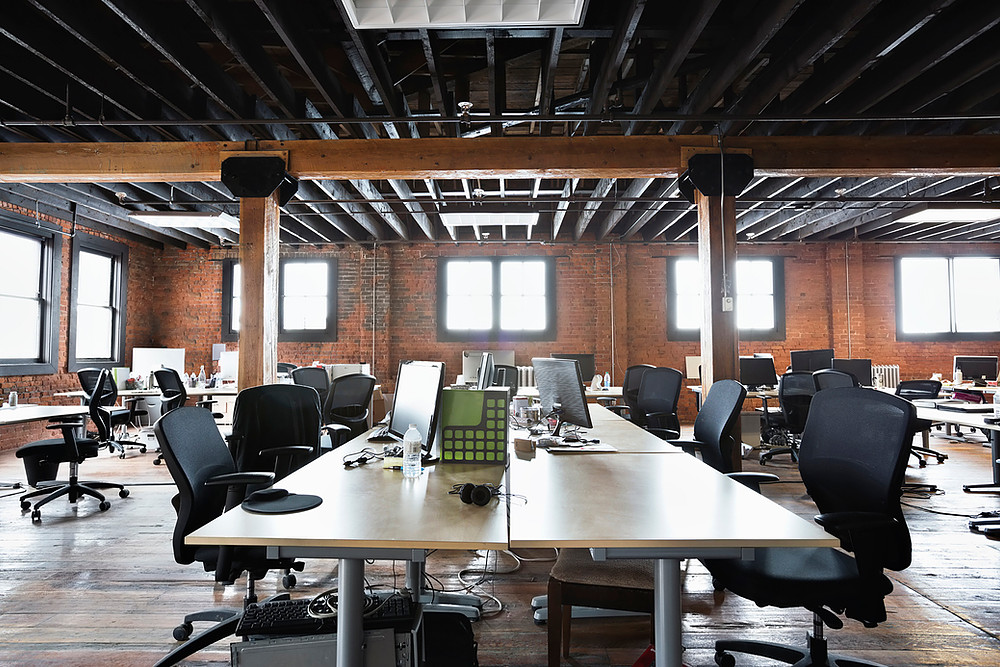 Synergy Technical, a worldwide provider of technology consulting services, today announced the promotion of Don Lewis to the position of License Advisory Services Practice Lead.
"We're excited to have Don Lewis lead our licensing advisory services practice," says Rohana Meade, CEO. "For our customers, the past few years have seen both an increase in licensing complexity, as well as a need for an unbiased assessment of what licensing their business really requires, especially as customers are navigating multiple cloud solutions and vendors. I'm excited that with Don's leadership of the practice, we can continue to expand our offerings to help our customers navigate the licensing landscape."
"I look forward to developing and leveraging additional licensing programs for our customers," says Don Lewis. "Our goal has always been to give our customers the best options for licensing the software that they need to meet their strategic goals."
Synergy Technical is a leading technology consulting company focused on helping organizations transform business operations with technology. Key offerings include Licensing Sales and Advisory Services, Cloud Technology Implementation and Consulting, Security Assessment & Testing, Strategic Planning Services, and Managed Services. With a global reach, the company has completed over 1M+ cloud deployments in all 50 states, as well as over 60 countries.