A New and Better Way to Purchase Microsoft Licensing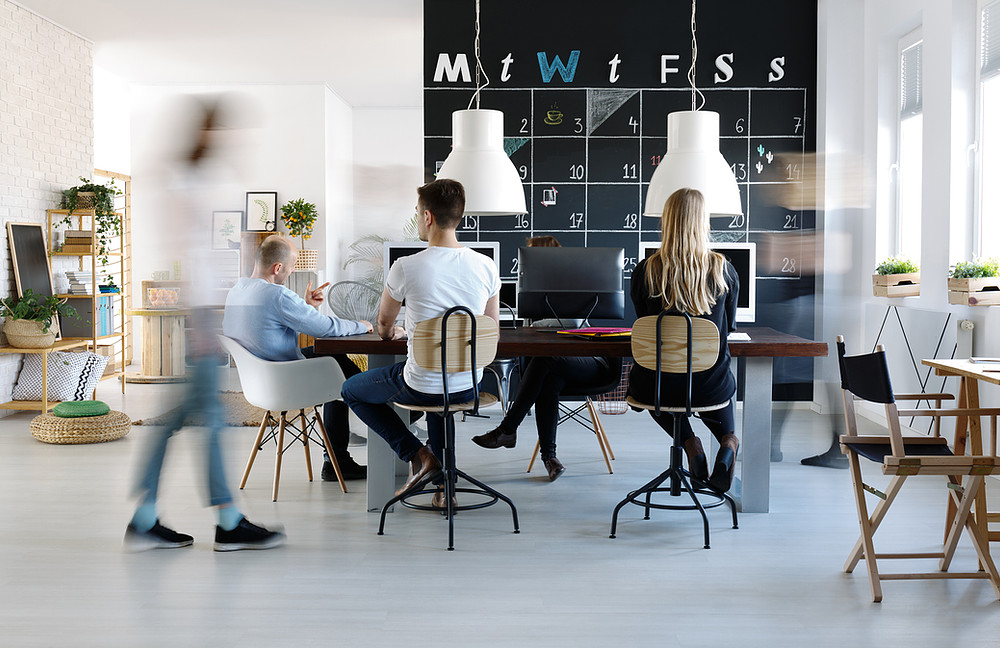 Microsoft licensing has always been complicated. It just got easier. By purchasing your Microsoft licensing through Synergy Technical, you get greater flexibility, better support, and the ability to increase or decrease your licensing counts as they make sense for your business.
Here are some key benefits of purchasing your Microsoft licensing through Synergy Technical:
No need to sign a long-term contract. That's right – a licensing contract on your terms.

We can bill you annually or monthly – you decide.

Seasonal business? Ramping up for a big project? Business slowed down? We give you the ability to change subscription license counts when you need to change them.

We don't require a minimum licensing count - whether you buy one or thousands of licenses, you get the same Premier level of service and support.

Leverage our Premier support agreement. We are your first line of support – on shore, local resources.

Pricing is comparable to other volume licensing agreements – offering greater flexibility without the hassle.
Contact us today at licensing@synergy-technical.com for a free licensing consultation with one of our licensing experts.