Stay secure, enhance productivity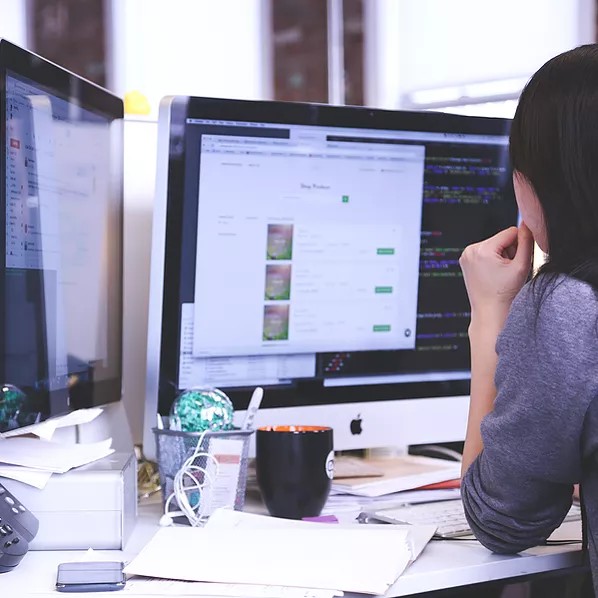 Delight your end users and empower IT
Give your users a more secure and productive environment to get work done by providing modern desktop capabilities across Windows and Office 365 ProPlus. Users hit the ground running with pre-approved modern devices that meet Microsoft enterprise support and security standards and deliver benefits across time, battery life, and uptime.
Have your users hit the ground running in no time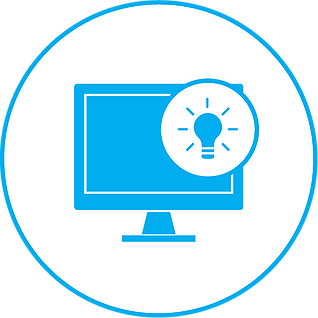 A quick boot time that takes only 23 seconds will help your users log back in and out in no time.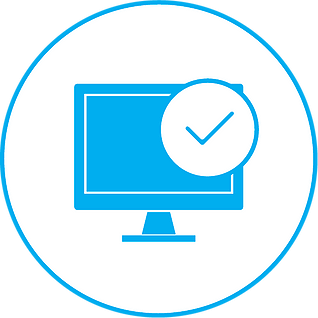 With 7.6 hours of battery life, your users will have plenty of juice to work with.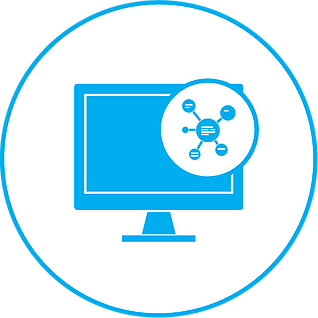 With an average of 1.5 crashes per year, provide your users with some of the most reliable devices today.
How Microsoft Managed Desktop can help your organization...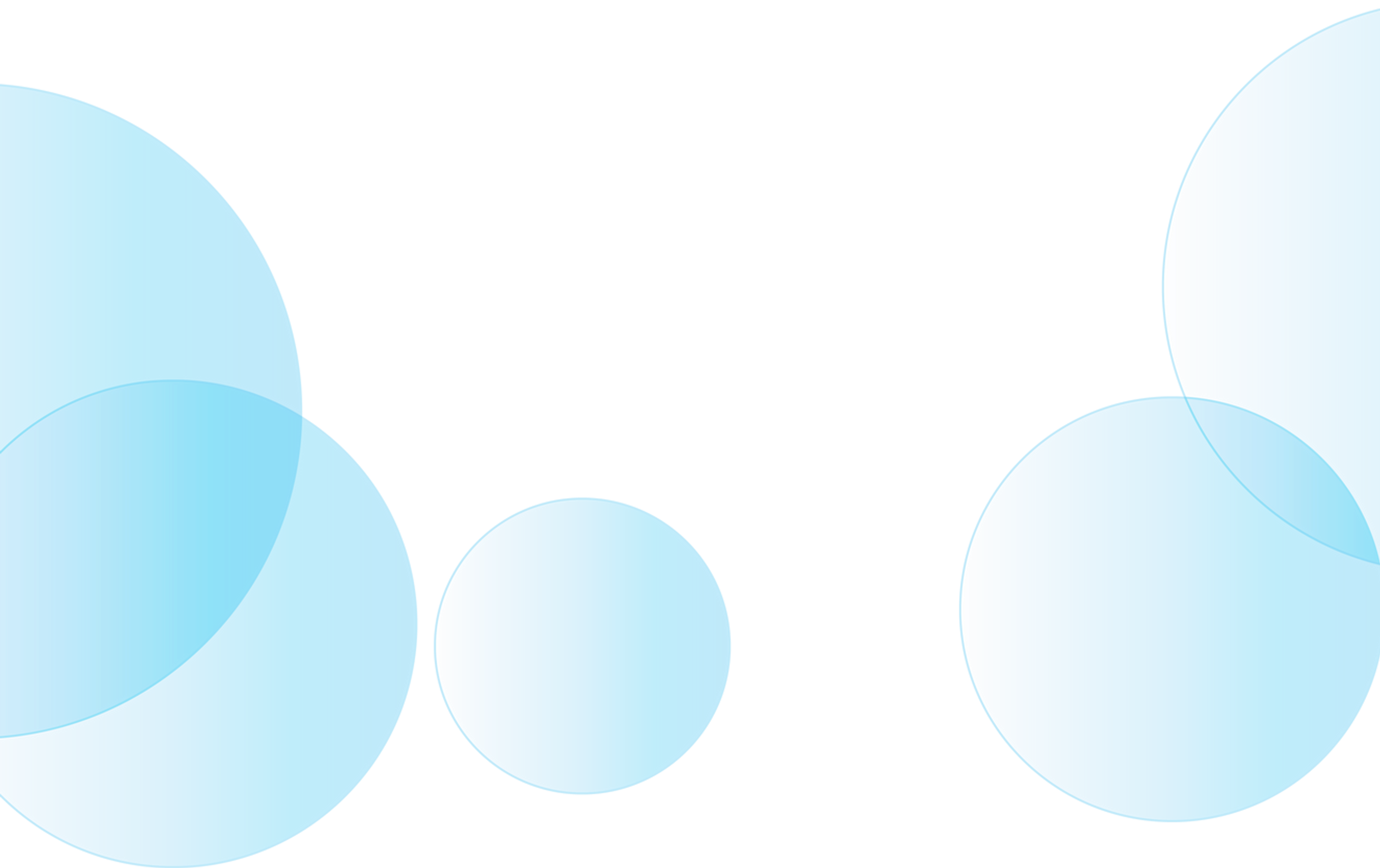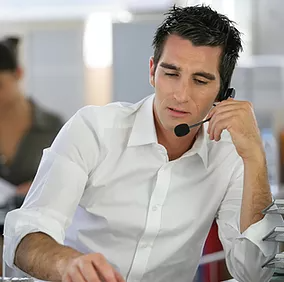 Avoid complex migrations and update cycles
Always stay current with the latest technology, delivered to your desktops from the cloud. Microsoft Managed Desktop is delivered by a team of professionals that provide health monitoring and end-user support.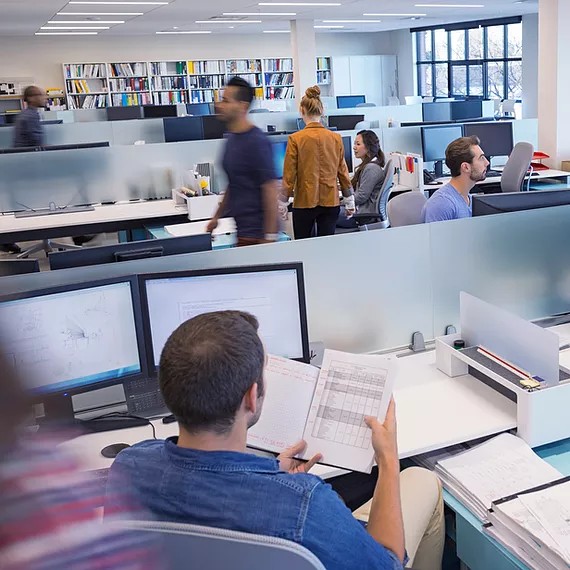 Deliver expert security
The features inside Microsoft 365 and Microsoft Defender ATP combine with Microsoft Managed Desktop to provide a fully monitored and continuously evolving security platform.
Recognitions and certifications
Synergy Technical has been accredited with several partner recognitions.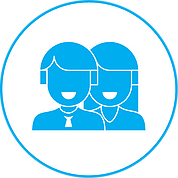 Microsoft FastTrack Ready Partner
FastTrack is a combination of resources, engineering expertise, and best practices that ensures you have the most efficient deployment & adoption possible.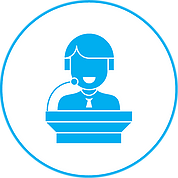 Customer Immersion Experience facilitators
As one of Microsoft's top CIE partners, we have experience showcasing the benefits of Microsoft productivity and security solutions.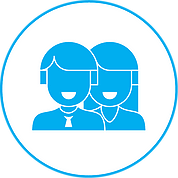 Microsoft Gold Certified Partner
We have earned Gold level competencies in Productivity, Cloud Platform, Enterprise Mobility + Security, Collaboration, and Devices & Deployment.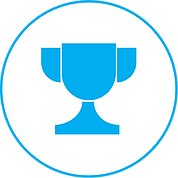 Our proven experience
Deployed over 2M seats of Office 365, Microsoft 365, & Microsoft EMS
Customers in all 50 states
Experience in 70+ countries

Ready to get started?
As a Microsoft Gold Partner and FastTrack Ready Partner, Synergy Technical has the technical skills and experience to ensure your organization can enable a secure and productive workforce. Learn more about how Microsoft Managed Desktop can help your organization and how to get started.