Use Intune to manage your complex environment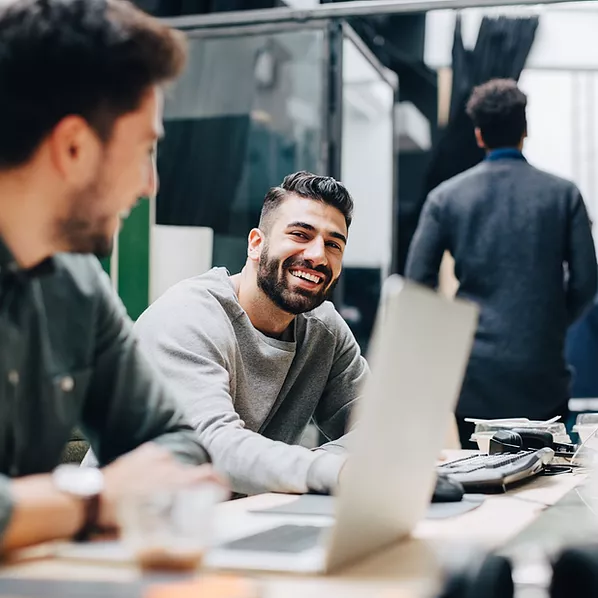 Protect your data while maintaining productivity
Intune's innovative combination of mobile application management and device management options gives you flexibility in how you manage and secure mobile productivity in your organization. Intune helps you be precise about what data different users can access, as well as what they can do within Office and other mobile apps.
When devices are enrolled in Intune you can: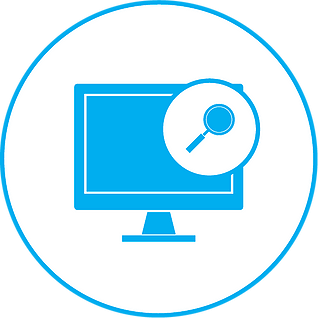 Get an inventory of devices that are accessing your organization's resources and see reports on users and devices that are compliant and not compliant.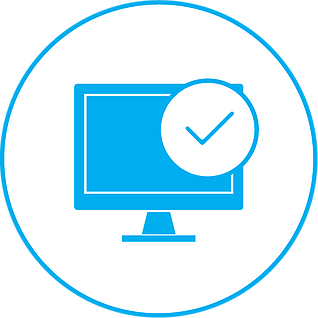 Configure organization-owned devices so they meet your security and health standards. For example, you can leverage the ability to block jailbroken devices.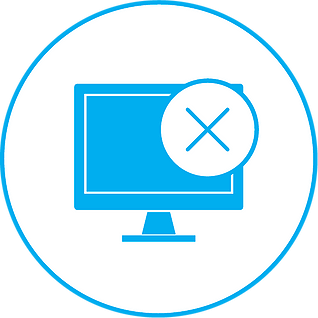 Respond to lost or stolen devices
Remove organization data if a device is lost, stolen, or not used anymore and protect your organization's data.
How Intune can help your organization...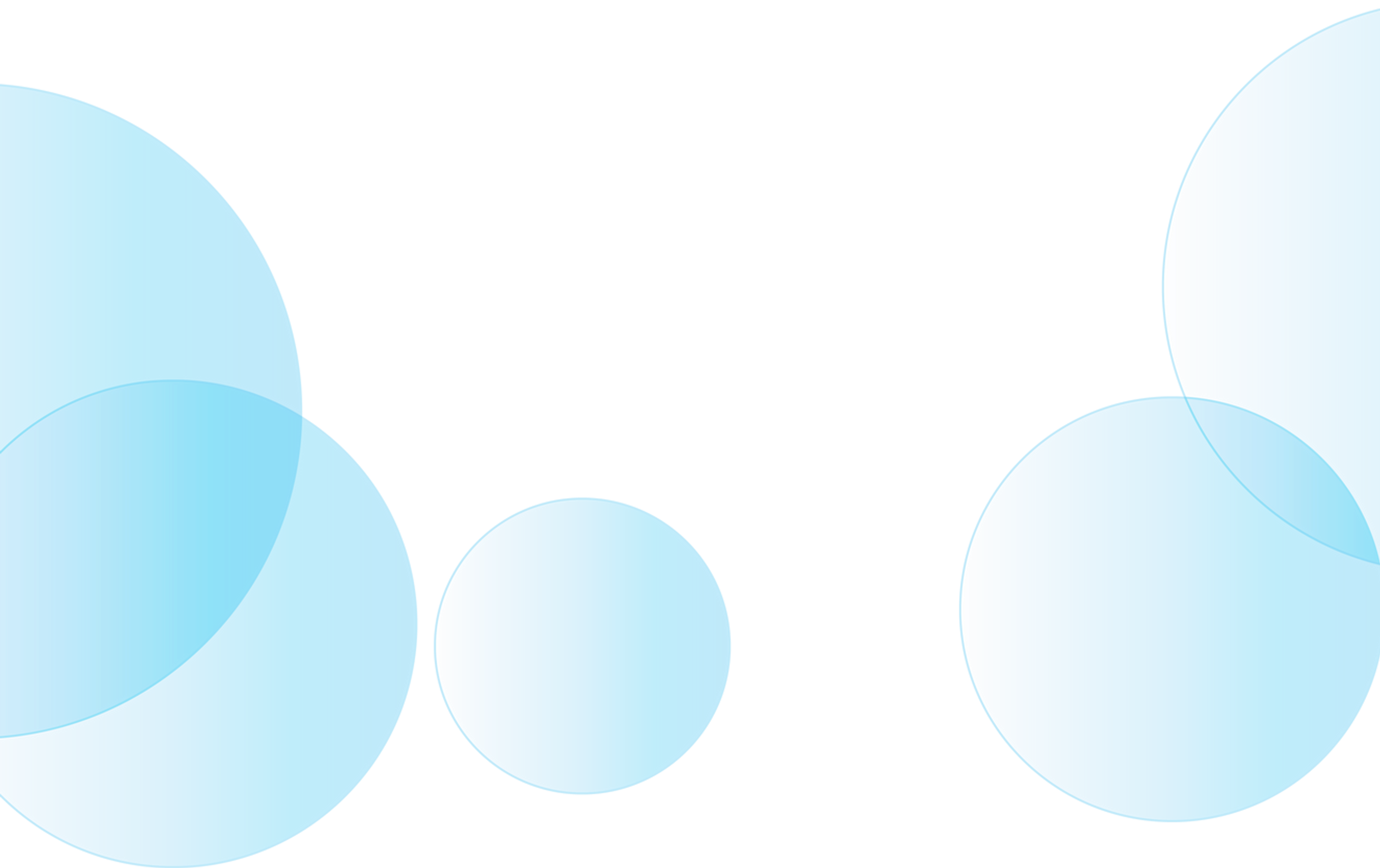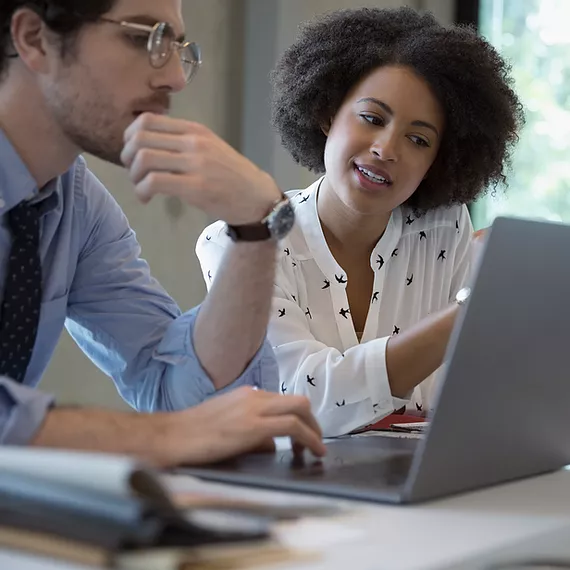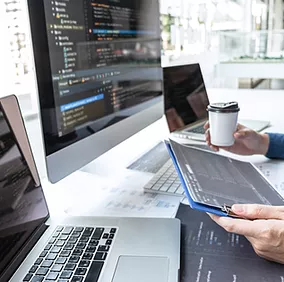 Protect your data at every turn
Set policies that ensure only the right people can access your data and enforce those policies based on conditions that can be specified. Want to learn more how you can manage & protect your devices, apps, & users with Endpoint Manager? Try our Endpoint Management Workshop.
Manage Microsoft Office mobile apps at a granular level
Enforce conditional access policies for Exchange, SharePoint, etc. as well as enable multi-identity app usage by applying data security policies.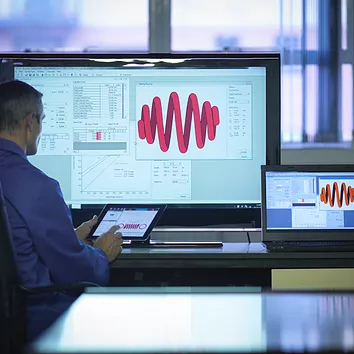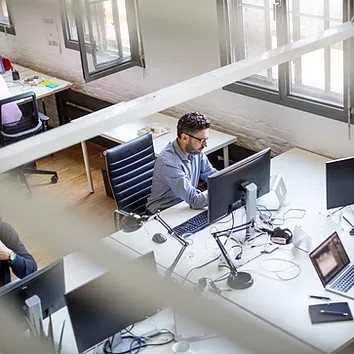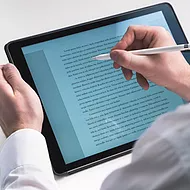 Simplify management and have access to resources and support
Configure, manage, update, & secure workstations & devices. Simplify Windows device provisioning and management in the cloud and end the cycle of maintaining and updating on-premise servers.
Recognitions and certifications
Synergy Technical has been accredited with several partner recognitions.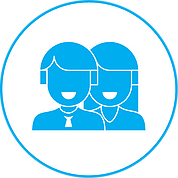 Microsoft FastTrack Ready Partner
FastTrack is a combination of resources, engineering expertise, and best practices that ensures you have the most efficient deployment & adoption possible.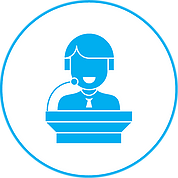 Customer Immersion Experience facilitators
As one of Microsoft's top CIE partners, we have experience showcasing the benefits of Microsoft productivity and security solutions.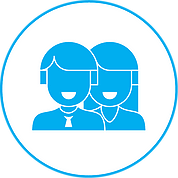 Microsoft Gold Certified Partner
We have earned Gold level competencies in Productivity, Cloud Platform, Enterprise Mobility + Security, Collaboration, and Devices & Deployment.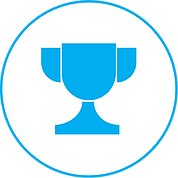 Our proven experience
Deployed over 2M seats of Office 365, Microsoft 365, & Microsoft EMS
Customers in all 50 states
Experience in 70+ countries