Protect your employees from advanced attacks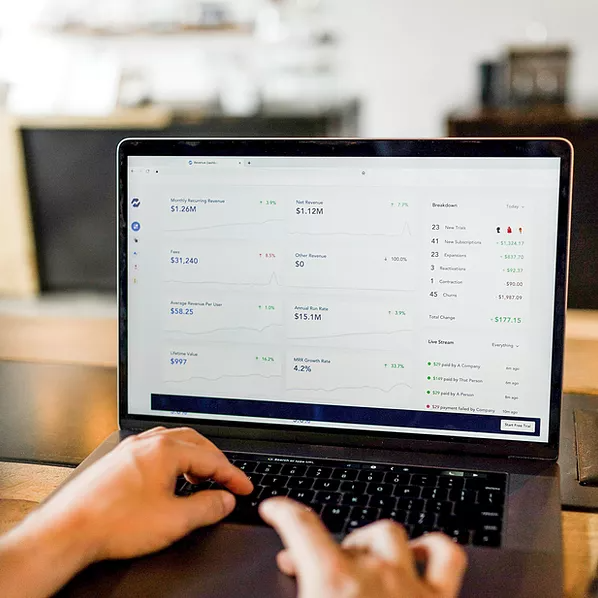 Protect your organization's sensitive data
Our Multi-Factor Authentication Engagement will examine your organization's current environment to custom-tailor an actionable roadmap that includes deployment, management, policy, security, and stay-current recommendations.
Included in our workshop
A consultant certified in multiple cloud solutions will come to your location or virtually to facilitate an interactive white-boarding session to review the following: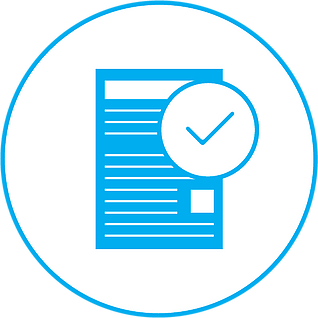 Trial licensing to support your proof of concept, whitelisting of defined IP ranges, and testing and documentation of the MFA process.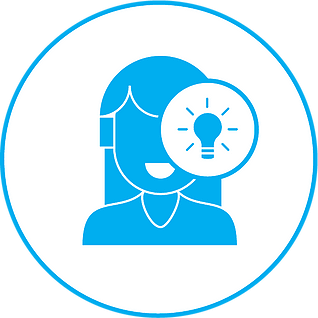 Training and documentation
We will provide your organization with branded technical documentation and end user guides.
On-site and dedicated remote support for your proof of concept users and support and configuration of authenticator application.
How Azure MFA can help your organization...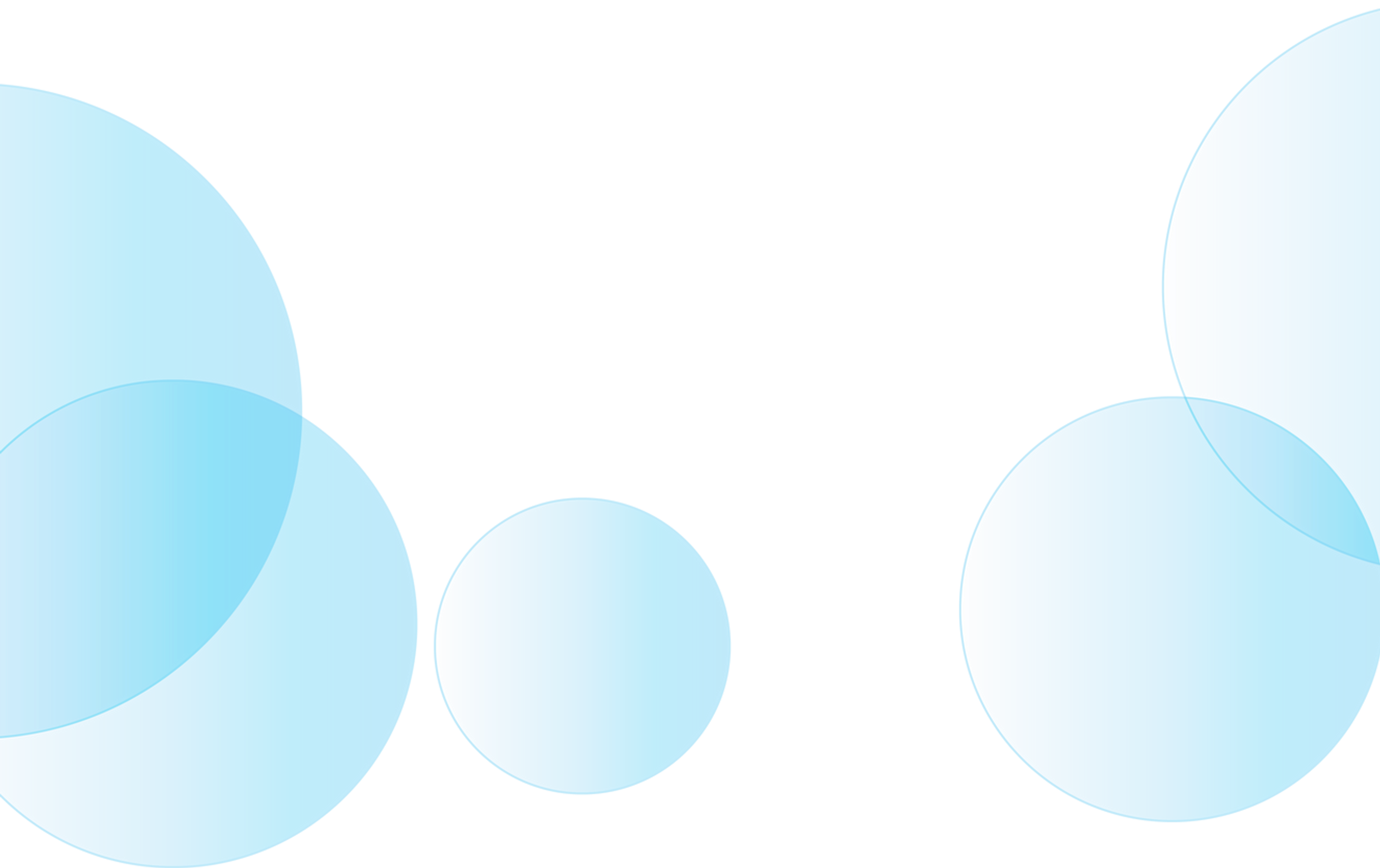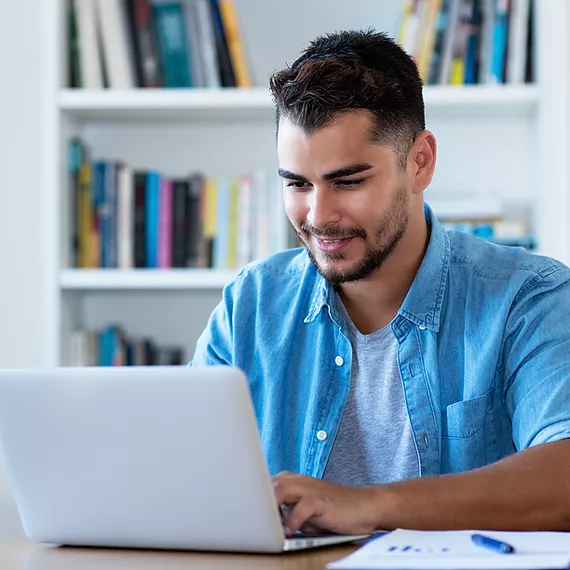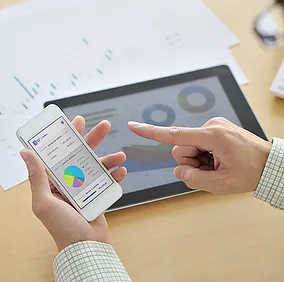 Get more security with fewer hoops
Safeguard access to your employees sensitive data and apps and get strong authentication with a range of easy verification options.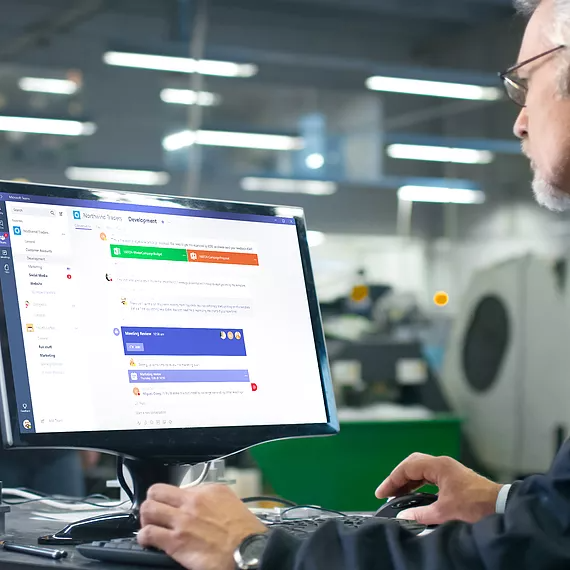 Mitigate threats with real-time monitoring and alerts
Protect your business by identifying inconsistent sign-in patterns and enable live alerts that can help notify your IT team of suspicious account credentials.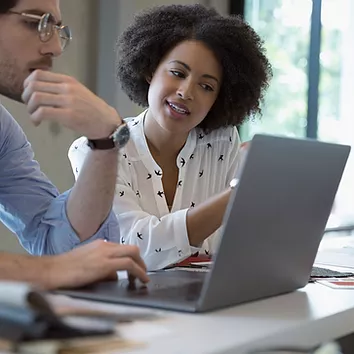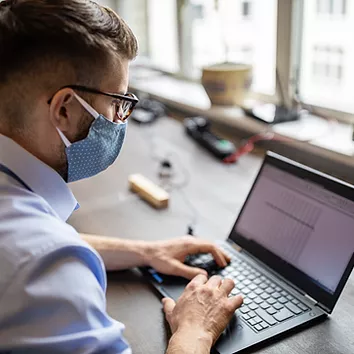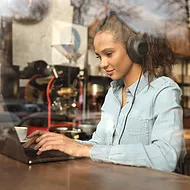 Deploy on-premise or on Azure
Secure remote access apps using RADIUS and LDAP authentication.
Recognitions and certifications
Synergy Technical has been accredited with several partner recognitions.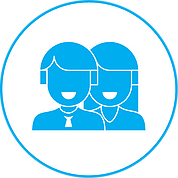 Microsoft FastTrack Ready Partner
FastTrack is a combination of resources, engineering expertise, and best practices that ensures you have the most efficient deployment & adoption possible.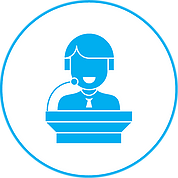 Customer Immersion Experience facilitators
As one of Microsoft's top CIE partners, we have experience showcasing the benefits of Microsoft productivity and security solutions.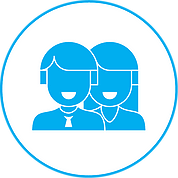 Microsoft Gold Certified Partner
We have earned Gold level competencies in Productivity, Cloud Platform, Enterprise Mobility + Security, Collaboration, and Devices & Deployment.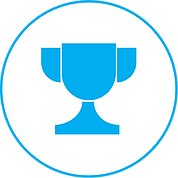 Our proven experience
Deployed over 2M seats of Office 365, Microsoft 365, & Microsoft EMS
Customers in all 50 states
Experience in 70+ countries

Steps to get started:
Our engagement can help by offering the following:
Current Environment Review: A summary of the organization's current environment, security requirements, issues, and any blockers to configuring MFA.
Technology and Process Recommendations: Includes deployment, management, policy, security, and stay-current recommendations.
Protect On-Premise and Cloud Apps: The configuration, pilot, and full deployment of Azure Multi-Factor Authentication in your organization.