Take a flexible path to cloud management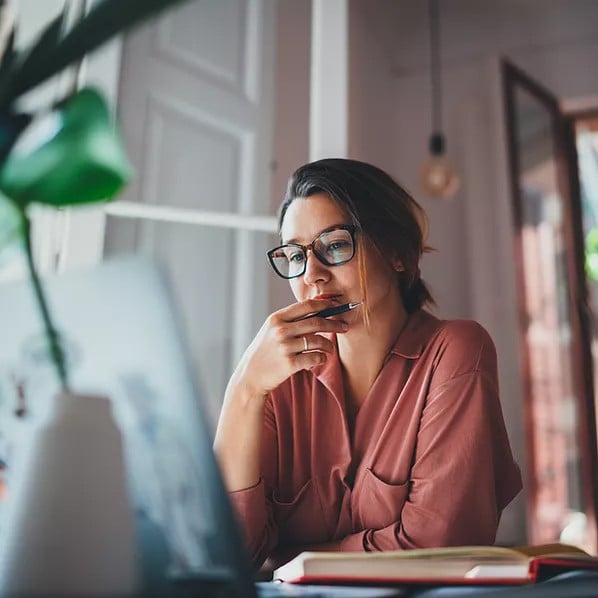 Do you need a Modern Endpoint Management Engagement?
Modern Endpoint Management is Microsoft's new way of simplifying device management. Leveraging the power of Microsoft Intune and Azure Active Directory, a modern management strategy allows you to configure, manage, update, and secure workstations and devices using a single cloud-based platform. If you are still imaging machines, using GPO, or requiring VPN access, this is the engagement for you.
Included in our engagement
A consultant certified in multiple cloud solutions will come to your location or virtually to facilitate an interactive white-boarding session to review the following: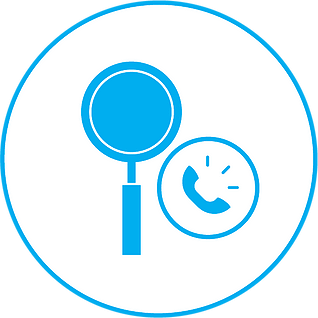 A deep dive into Microsoft's Endpoint Management and security solutions.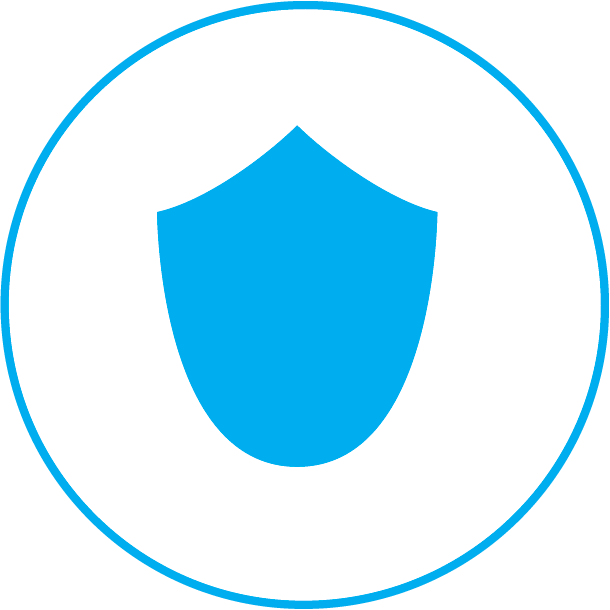 Review current environment
A review of your endpoint management maturity and a detailed plan for achieving your endpoint management objectives.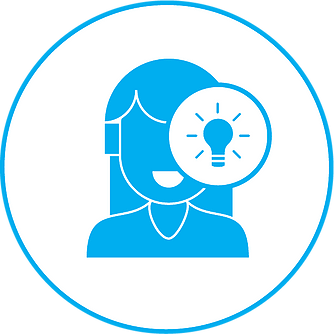 Proof-of-Concept engagement
A Proof-of-Concept engagement tailored to your specific concerns as well as end-user support.
How Modern Endpoint Manager will help your organization...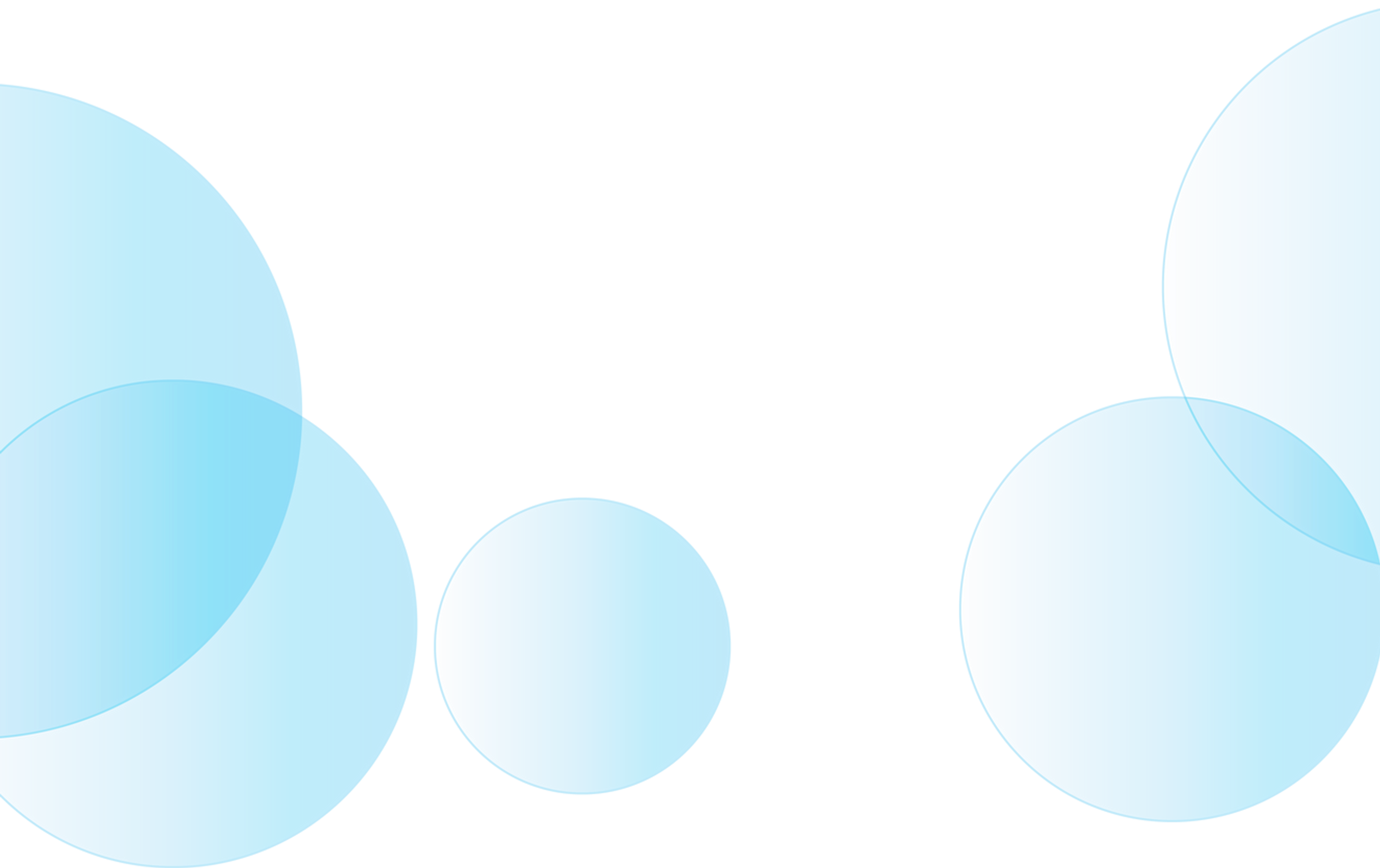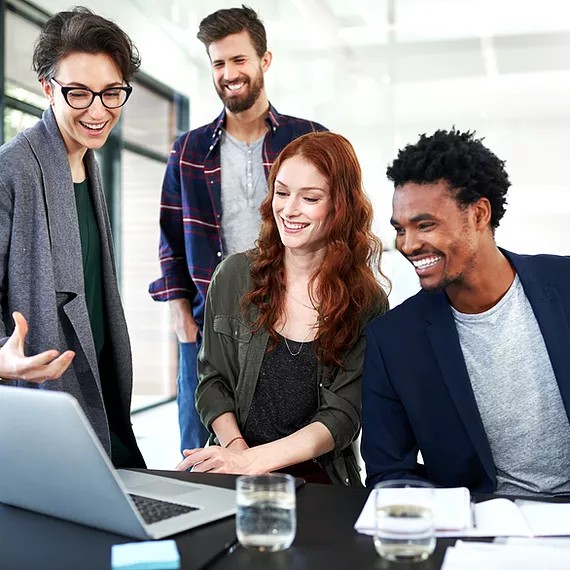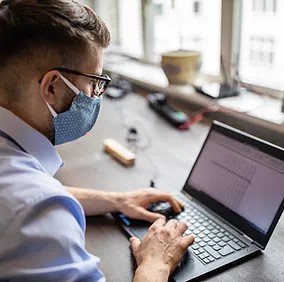 Cloud security across endpoints
Help protect user devices against threats using Microsoft Zero Trust technology with unique capabilities. Want to learn more how you can manage & protect your devices, apps, & users with Endpoint Manager. Try our Endpoint Management Workshop.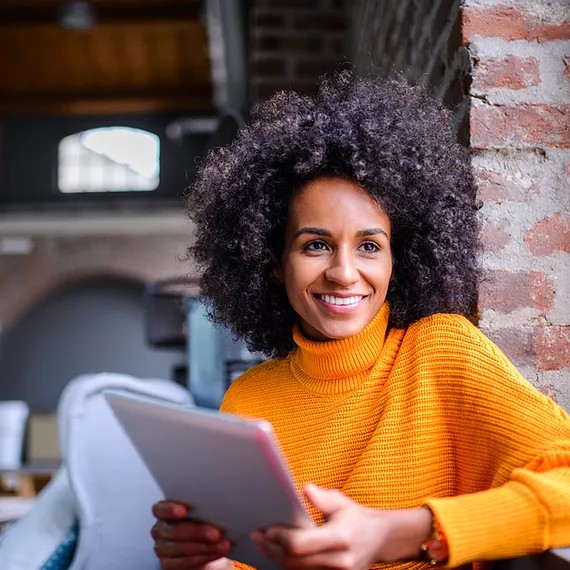 Comprehensive Windows 10 and 11 management
Simplify automated provisioning, configuration management, and software updates for all your endpoints.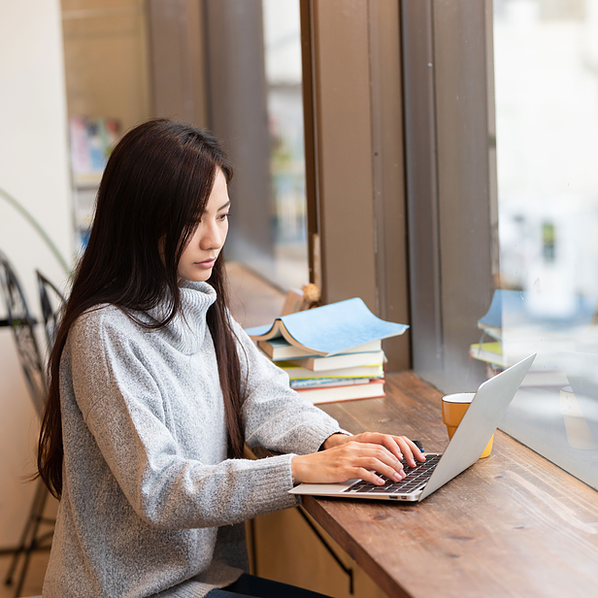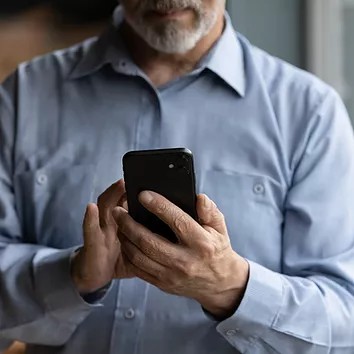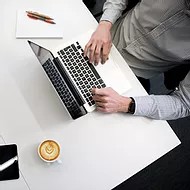 Maximum return on investment
Take advantage of existing investments to modernize the user experience with Microsoft 365 cloud telemetry.
Recognitions and certifications
Synergy Technical has been accredited with several partner recognitions.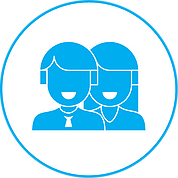 Microsoft FastTrack Ready Partner
FastTrack is a combination of resources, engineering expertise, and best practices that ensures you have the most efficient deployment & adoption possible.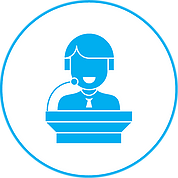 Customer Immersion Experience facilitators
As one of Microsoft's top CIE partners, we have experience showcasing the benefits of Microsoft productivity and security solutions.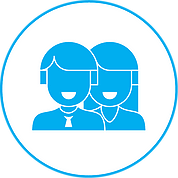 Microsoft Gold Certified Partner
We have earned Gold level competencies in Productivity, Cloud Platform, Enterprise Mobility + Security, Collaboration, and Devices & Deployment.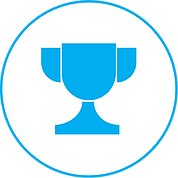 Our proven experience
Deployed over 2M seats of Office 365, Microsoft 365, & Microsoft EMS
Customers in all 50 states
Experience in 70+ countries